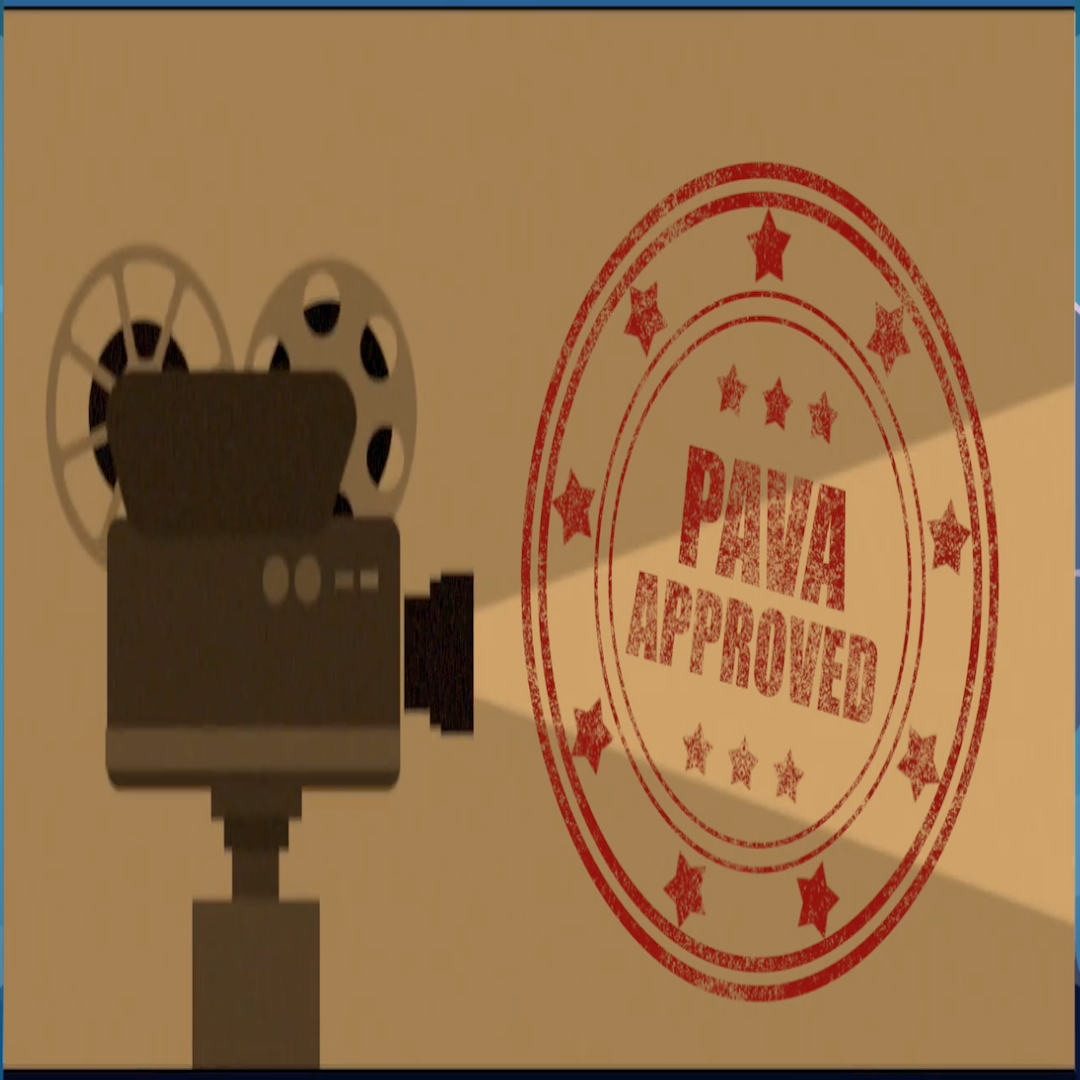 FREE
PAVA FILM FESTIVAL
APRIL 16th & 17th: PAVA Webinars covering a variety of vocal topics from health and wellness to teaching on line.
Sat Apr 16 2022
12:00 am EDT
VIRTUAL VENUE: Holidayopolis Drive-in
ABOUT THE SHOW
Usually for PAVA members only — except this weekend! These webinars are released for public viewing this weekend only, in honor of World Voice Day 2022. Watch at your convenience, or hold your own watch party!
OUR EXCLUSIVE SELECTION
Confessions in Voice Therapy and Training
Kittie Verdolini Abbott (Jun 2020)
How to Read, Understand, and even Enjoy Research Articles
Aaron Johnson (Oct 2019)

Occupational Voice Use: The Interplay of Vocal Effort, Vocal Demands, and Vocal Production
Eric Hunter (Mar 2020)

Practical, Financial, and Social Challenges of Low Latency Music Making in the COVID-19 Era
Ian Howell (Nov 2020)

The Extended Voice Team Network
Julia Gerhard (Oct 2020)
Women's Voices in Midlife and the Menopausal Transition
Nancy Bos & Joanne Bozeman (May 2021)

Vocal Rehabilitation: Clinical Practice and the Future
Mara Belau (May 2020)
Sponsored by the Pan American Vocology Association.