UPCOMING EVENTS
Eastern Standard Time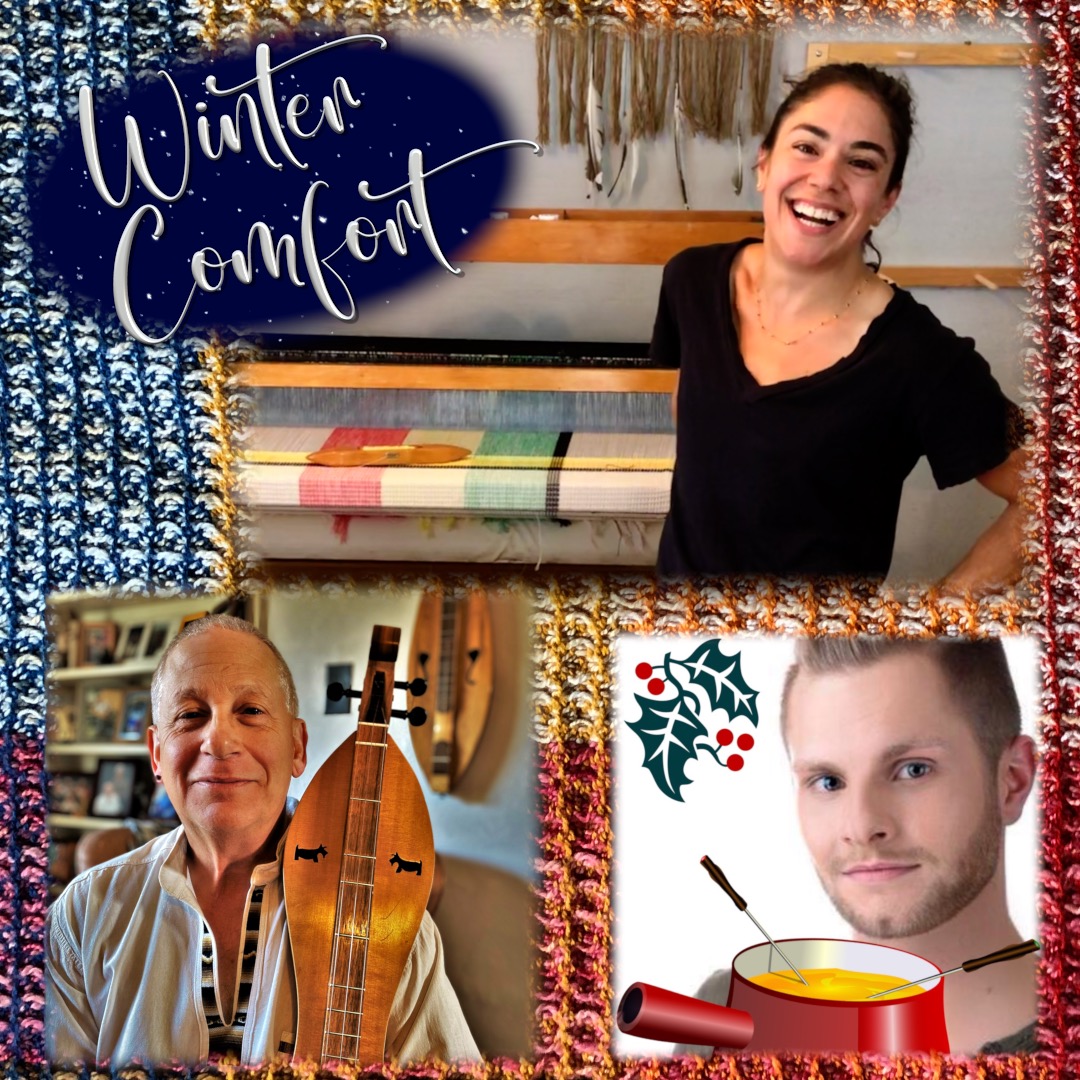 Sun Dec 5 2021
3:00 pm EST
Winter Comfort — Fondue, Music & Weaving
First we learn a secret fondue recipe with Raphael (live from Switzerland!) Then Cat shows us how to weave winter gifts on the loom while Jonah Talbot weaves tunes on his dulcimer.
VENUE | Cafe DiwanukKwanzmas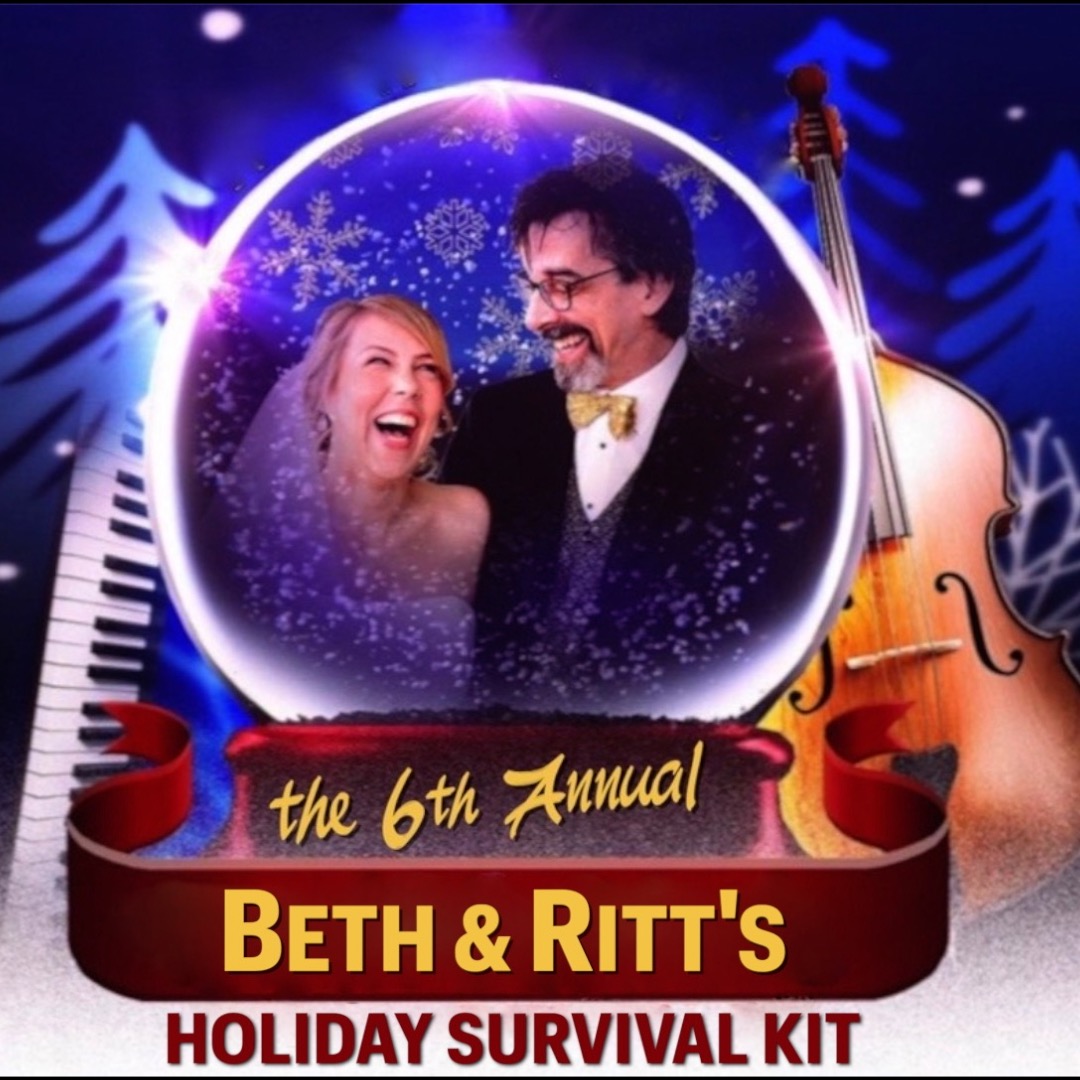 Sun Dec 19 2021
2:30 pm EST
Beth & Ritt's Holiday Survival Kit
Award-winning songwriters Beth Falcone and Ritt Henn perform original and originally arranged songs of seasonal celebration at the Triad in NYC (ivestream also available)
VENUE | Harmony Hall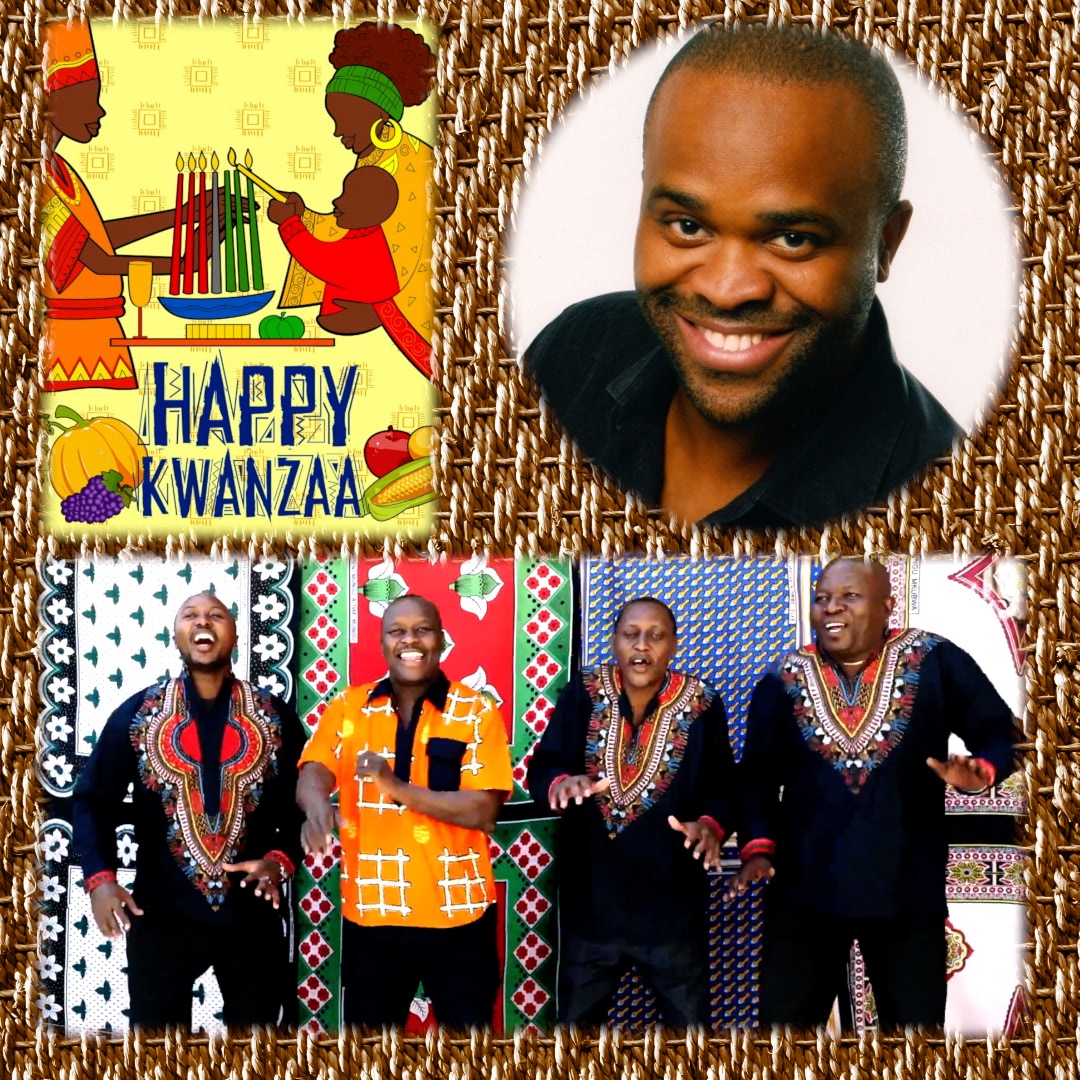 Mon Dec 20 2021
12:00 pm EST
Cooking for Kwanzaa
Part of our Cooking in Concert Series!
VENUE | Harambee Harvest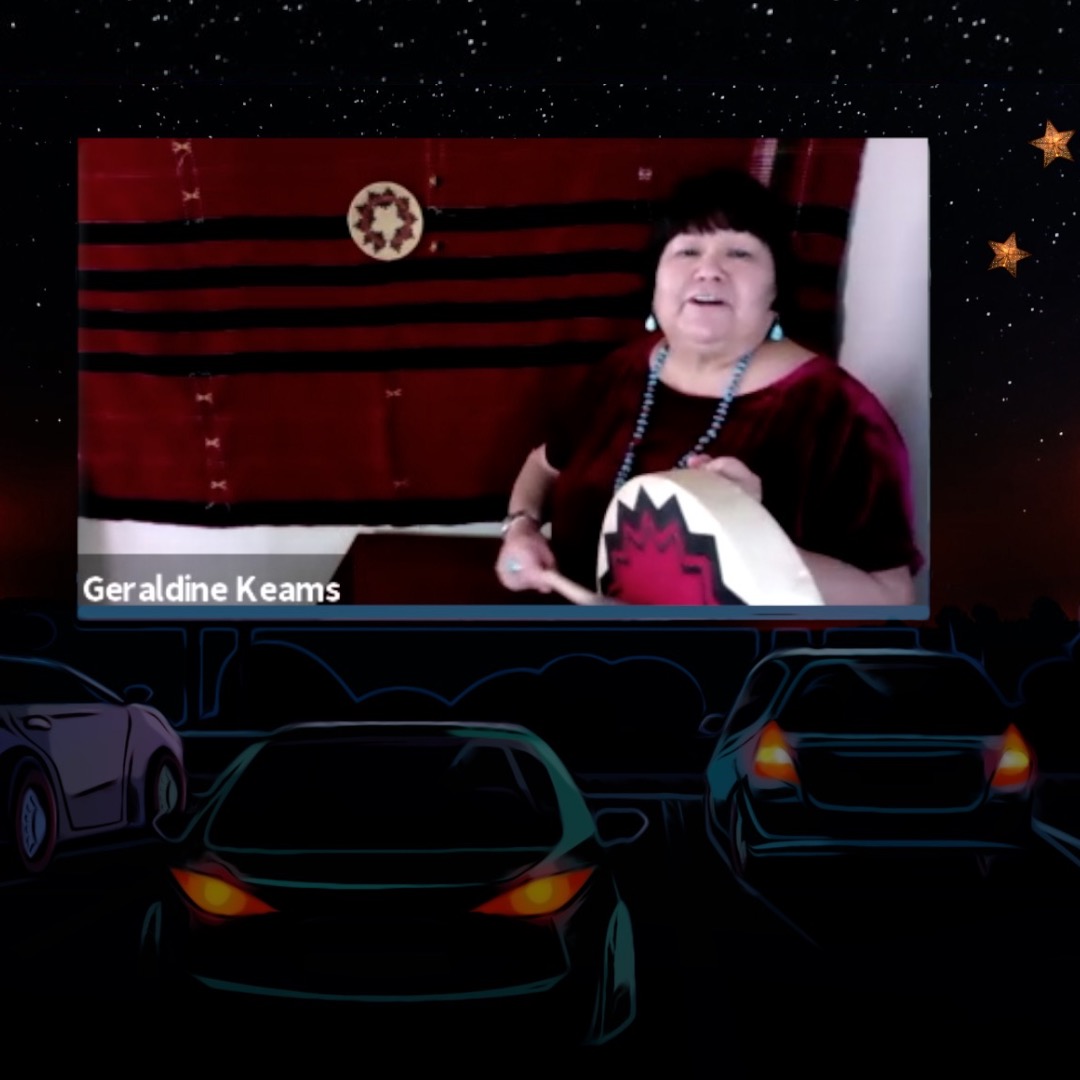 Tue Dec 21 2021
7:00 pm EST
Native American Tales - Watch Party
Professional Storyteller Geri Keams, Dineh, spins solstice tales around the bonfire.
VENUE | Solstice Bonfire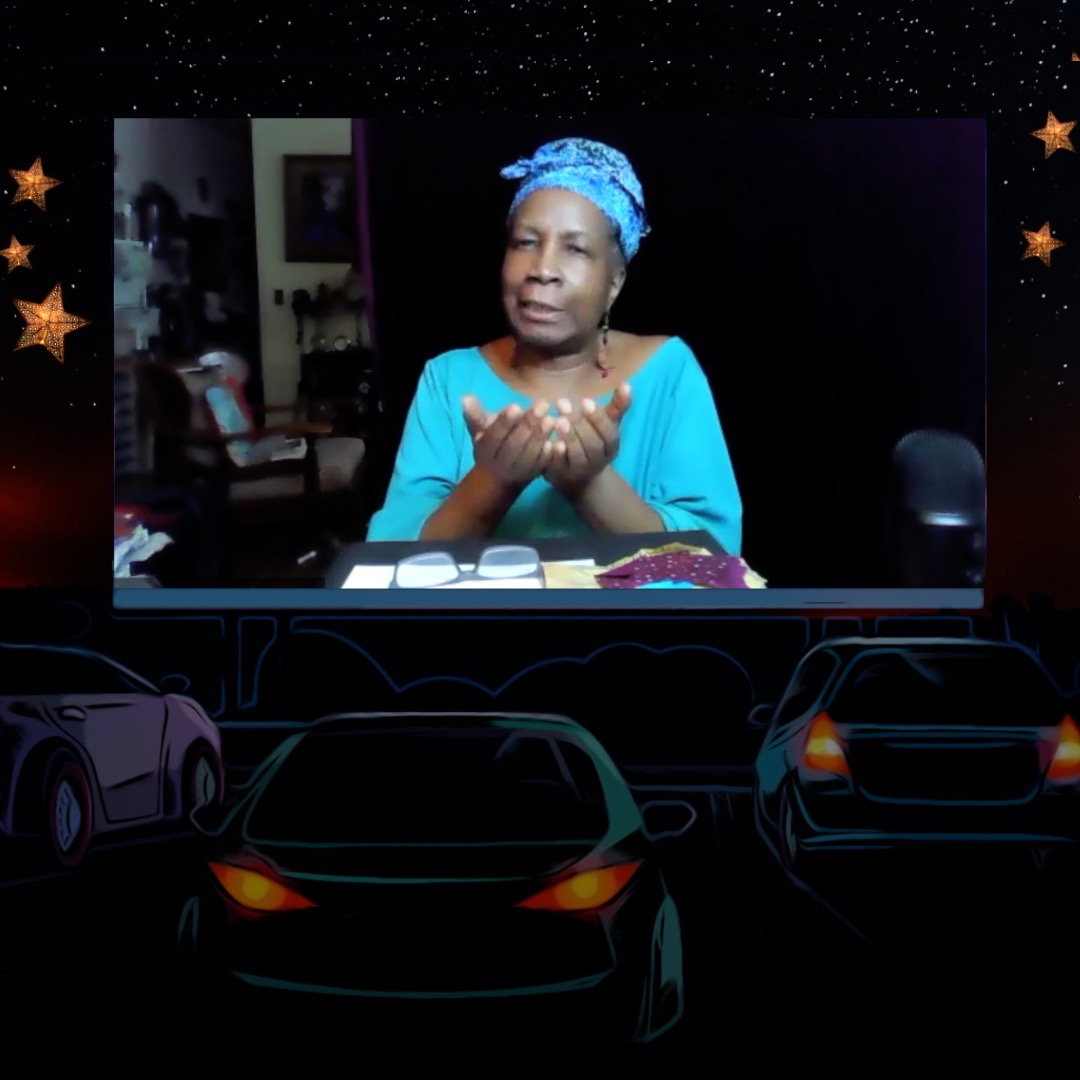 Tue Dec 21 2021
8:00 pm EST
Creativity and Abundance, a celebration of Kuumba - Watch Party!
With visionary artist Deborah Singletary
VENUE | Congo Square