Did you know that Diwali, or Deepavali, is derived from
the Sanskrit term dipavali, meaning "row of lights"?
Scroll down for a very special "Tale of Diwali!"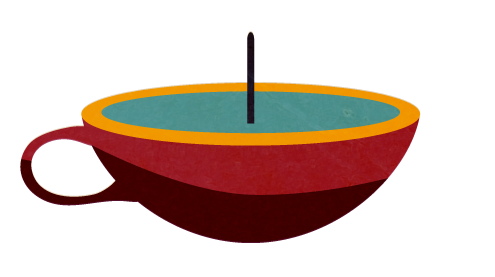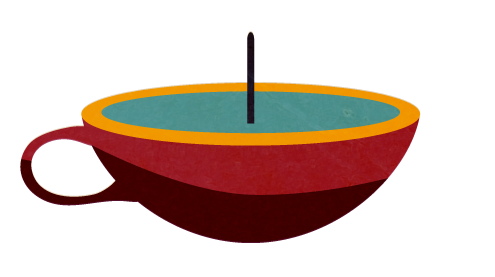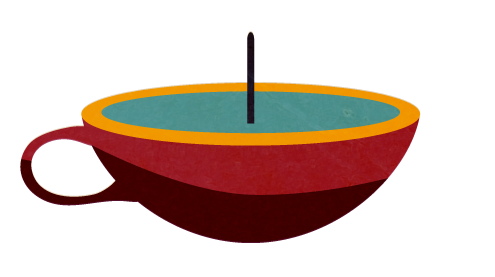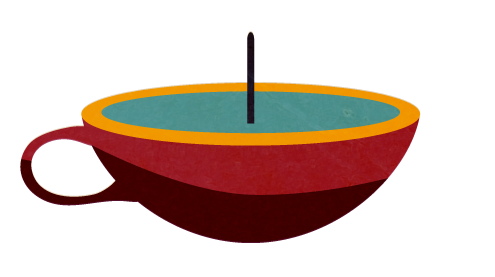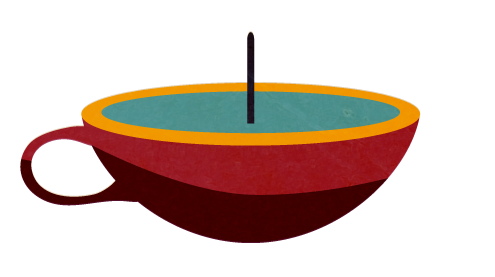 ---
Originally performed live from Dubai here in Holidayopolis
by mesmerizing storyteller Shereen Saif! Enjoy!
Curious about Diwali?
Head on over to Lakshmi Temple to learn more!