MEET THE ARTIST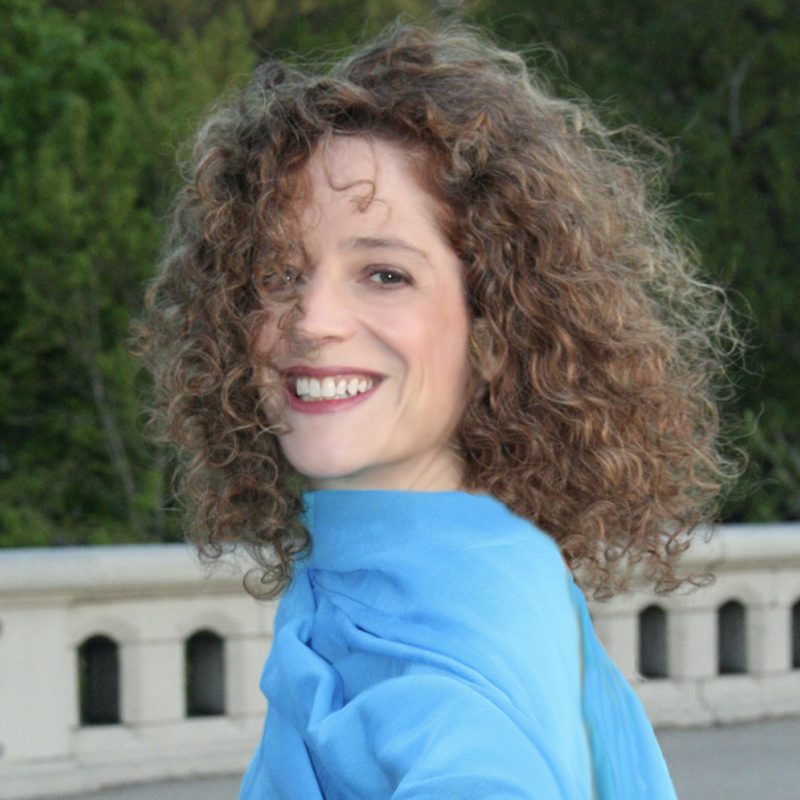 Susan Pereira
Susan Pereira
Vocalist, pianist, percussionist, composer and arranger Susan Pereira, a New York native, has been one of the most versatile musicians on that city's Brazilian music scene since 1983.  While deeply rooted in traditional Brazilian styles, her broad background in jazz and world music has enabled her to develop a distinct musical personality. Fluent in Portuguese and French, she is a singer who blends a silky, rich tone with superior vocal technique and is a particularly skilled lyric interpreter and scat singer. Susan's percussive piano style is enhanced by her mastery of complex Brazilian rhythms and her original Brazilian jazz compositions are a popular part of her performances.
Formed in 1991 by Susan and Brazilian drummer Vanderlei Pereira, Sabor Brasil has established itself as one of the most popular Brazilian ensembles in the New York area by fusing traditional Brazilian styles with contemporary jazz. Susan Pereira and Sabor Brasil regularly thrill audiences with their dynamic performances that draw upon influences ranging from hot samba to cool bossa nova, from the elegance of chorinho to the exotic rhythms of Bahia and modern Brazilian jazz. Their début recording Tudo Azul (Riony Records) was released in 2007 and features the core band joined by special guests Claudio Roditi on trumpet, Hendrik Meurkens on harmonica, Romero Lubambo on guitar and Luis Bonilla on trombone. Produced by Susan, the CD includes five of her songs and one each by Antonio Carlos Jobim and Milton Nascimento, among other selections.
Since its inception Sabor Brasil has appeared at many of New York's leading venues, including Lincoln Center, Dizzy's Club Coca-Cola, Iridium, B.B. King's, Birdland, Smoke, Zinc Bar and The Kitano, among many others. The band has also appeared at a variety of festivals and special events, including the Rochester International Jazz Festival, the Savannah Jazz Festival, the Hartford Jazz Festival, New Jersey Performing Arts Center's (NJPAC) "Sounds of the City" Festival and Central Park's Harlem Meer Performance Festival.