MEET THE ARTIST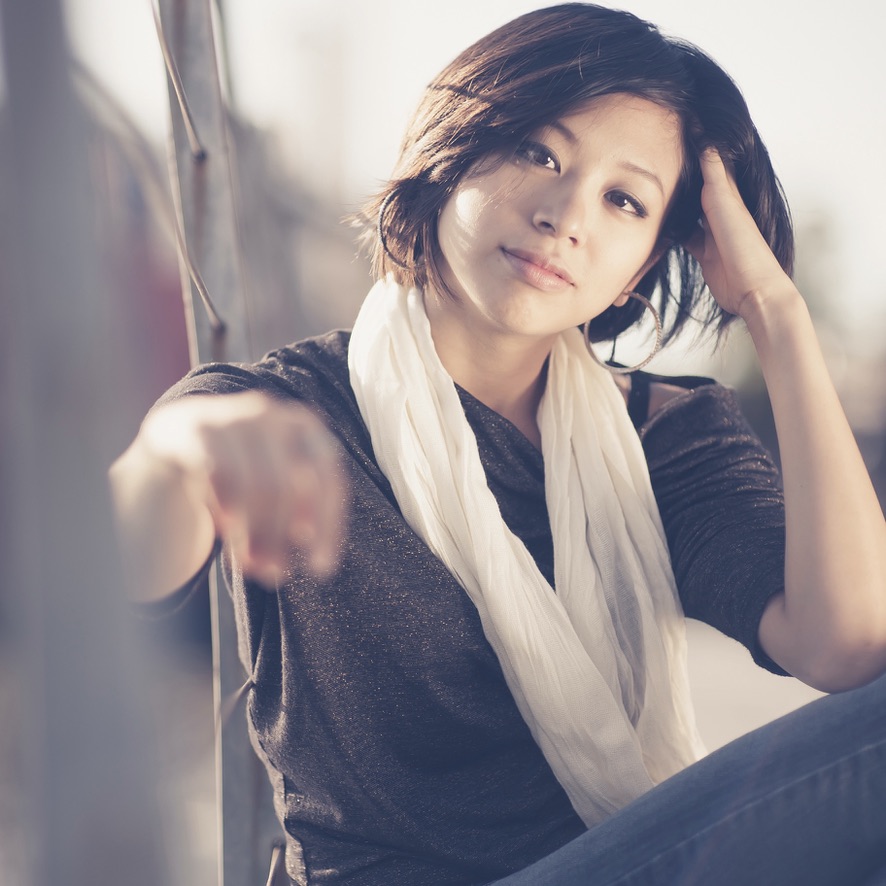 Shan Y Chuang
Shan Y Chuang is a triple threat, who is not only interested in creating her own work but also constantly seeks to collaborate with like-minded artists. She grew up in an artistic household and that eventually led to her graduating with a MFA in Musical Theater at National Taiwan Normal University (NTNU).
Shan can regularly be seen in plays, musicals and films. On other days, she loves performing outside of the confines of traditional theater. She finds it liberating to combine her talent with all that different artists have to offer. The end product, most often than not, becomes an immersive engaging story. Shan is currently holds membership with two dance theater companies – Katherine Pettit Creative and LINKED dance theatre.
Shan's theater credits include Once Upon A Mattress (Gallery Players), Caligula (New Ohio Theater), Comfort Women:A New Musical, Behind the Mask (Lead), The Surrogate, Gen
根 (Dolce Vita), The City (Alive Worldwide), Anything Goes (Angel), Smokey Joe's
Cafe (DeLee), Bat Boy, The Lesson (Maid).