MEET THE ARTIST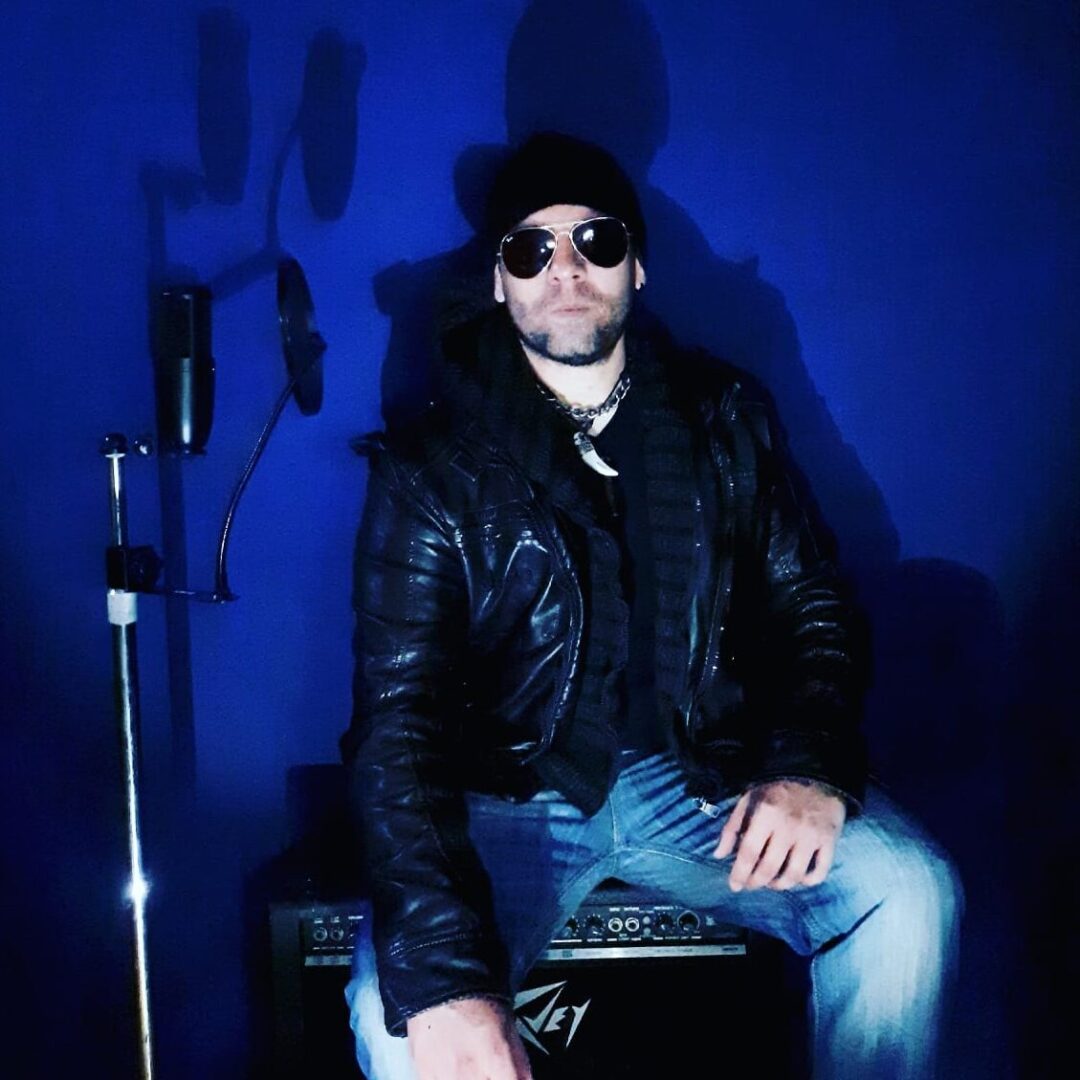 Libert García
Singer, musician, producer, singing voice teacher, and vocal coach.
He has been teaching music and singing for more than 20 years.
He has studied in music, guitar, bass, sound, dance, video editing, pedagogy, musical pedagogy, and recording, among others.
He has been particularly dedicated to teaching the arts to all ages, from 2-year-olds to older adults. He is an enthusiast in the integration of new pedagogical techniques into music teaching, as well as the use of technological tools for the best understanding and use of the student.
Founder of the "Voice Evolution Kali" singing school in the State of Mexico, Mexico.