MEET THE ARTIST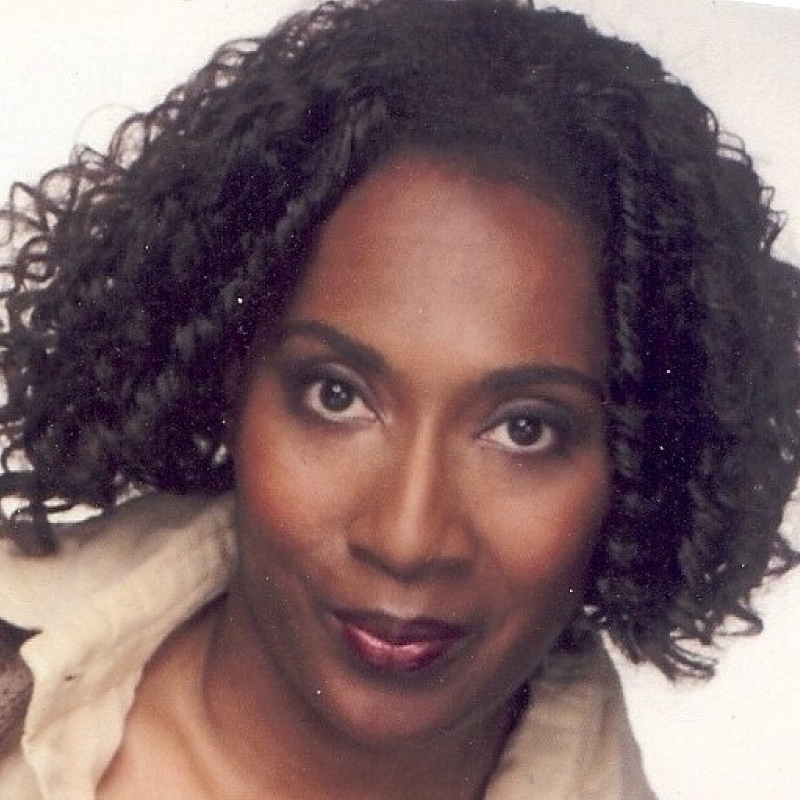 Jacqueline Wade
Jacqueline Wade is a native of Philadelphia who now lives in New York City. As an actress, Jacqueline Wade has performed in many plays at various regional theaters throughout the country, including Milwaukee Repertory, Wilma Theatre, Williamstown Theatre Festival, LaMaMa E.T.C., Classical Theatre of Harlem, and many other theatres. She has also written 20 plays including "Black Panther Women" and directed over 35 plays and performance art pieces. Her play, "Miles Davis," was nominated for an AUDELCO Award. Jacqueline Wade was also awarded the Walt Disney Pride Rock Grant. She was also awarded the Ethel Surgent Grant for $15,000, which helped to fund the touring of her plays to over 30 culturally-deprived schools and institutions in Pennsylvania. She has also worked extensively with youth as a teaching artist and an organizer to motivate and empower them. Ms. Wade was also honored by Delta Zeta Chapter in Philadelphia for teaching cultural literacy through drama, and was awarded various writing residencies through The Field Center at West Park and at the Virginia Center for the Creative Arts.
Jacqueline's goal is to create works of art as an activist artist that deal with the human condition, race, and social justice issues. She wants to create positive change and action through her work. Jacqueline comes from an extensive theatre background of acting, directing, playwright, puppetry, teaching, producing and film work. She combines theatre with documentary and narrative filmmaking, animation along with interactive media and puppetry. Her installation work "Spiritual Activism*was also part of Thomas Allen HarrisMother Bethel Harlem USA. that ran for a month at Hunter East Harlem Gallery in the Fall 2018. In 2019, Jacqueline Wade attended the Eugene O Neill National Puppet Conference and received the Ralph E. Cheese Minority Scholarship. Jacqueline has also worked with Professor Claudia Orenstien on various puppet productions as a builder, sound designer, and puppeteer.
Our deepest gratitude to Jacqueline (aka Spirit Child) for her immense contribution to creating Kwanzaa Heights and for writing the majority of the descriptions you find in each section of the neighborhood!