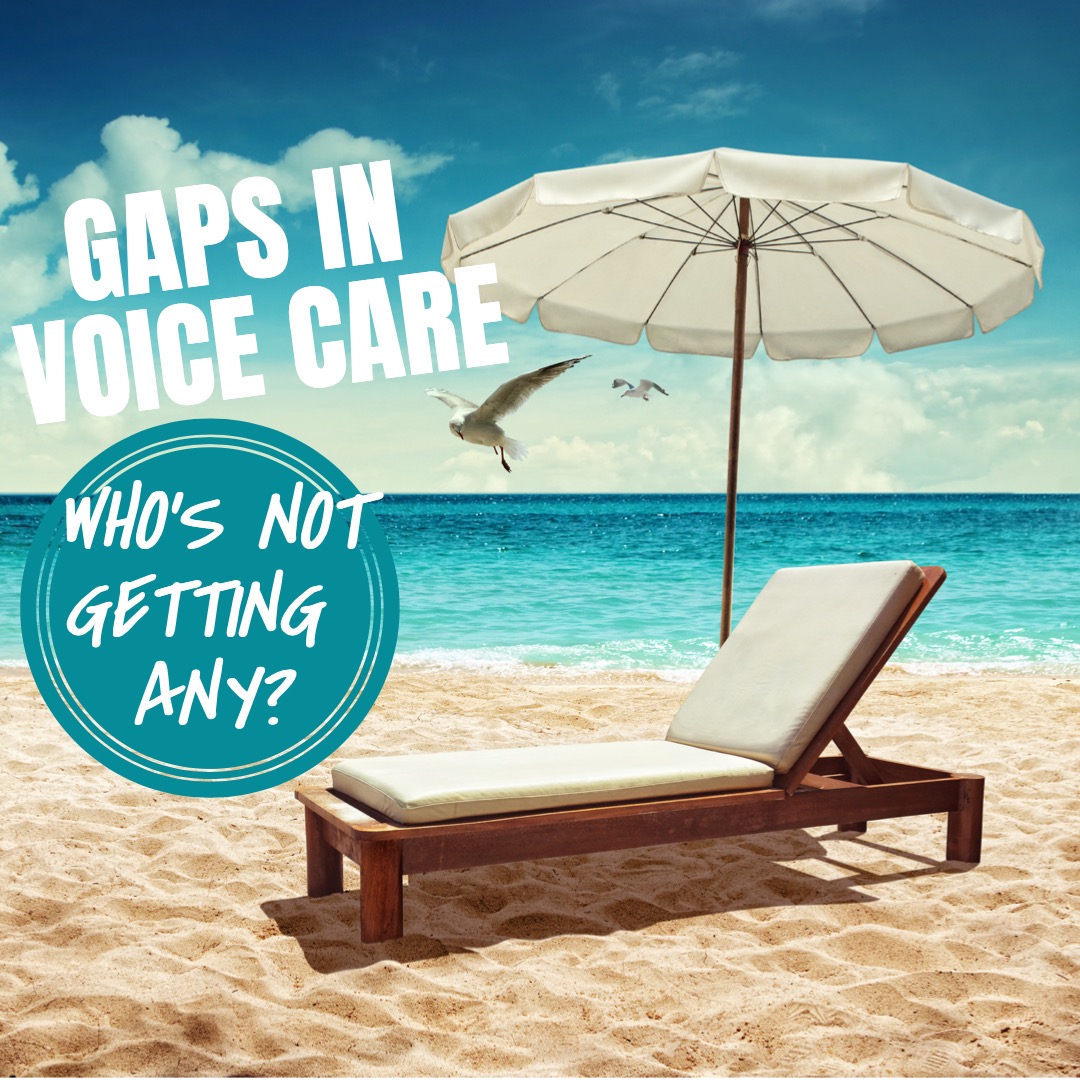 GAPS IN VOICE CARE . . . WHO'S NOT GETTING ANY?
A panel of voice professionals from around the world come together to discuss voice care.
Sat Apr 16 2022
2:00 pm EDT
VIRTUAL VENUE: Harmony Hall
ABOUT THE EVENT
The panel will include: Dr. Steven Sims (Chicago), Dr. Kittie Verdolini (Delaware), Dr. Rachael Gates (Michigan), Dr. Carlos Manzano (Mexico), Marco Guzman (Chile), Libert Garcia (Mexico), Maxwell Hope (Delaware), Geneva Mayne (New Jersey), and Aramat Arnheim-Sharon (Israel).
Moderators: Nandhu Radhakrishnan and Sri Nandamudi.
No reservations required. Come to Harmony Hall at 2PM, click on the glass building, and it will magically Zoom you in!
Sponsored by the Pan American Vocology Association.
ABOUT THE ARTIST
Please see "Our Artists" to read more about our Panelists for this event.