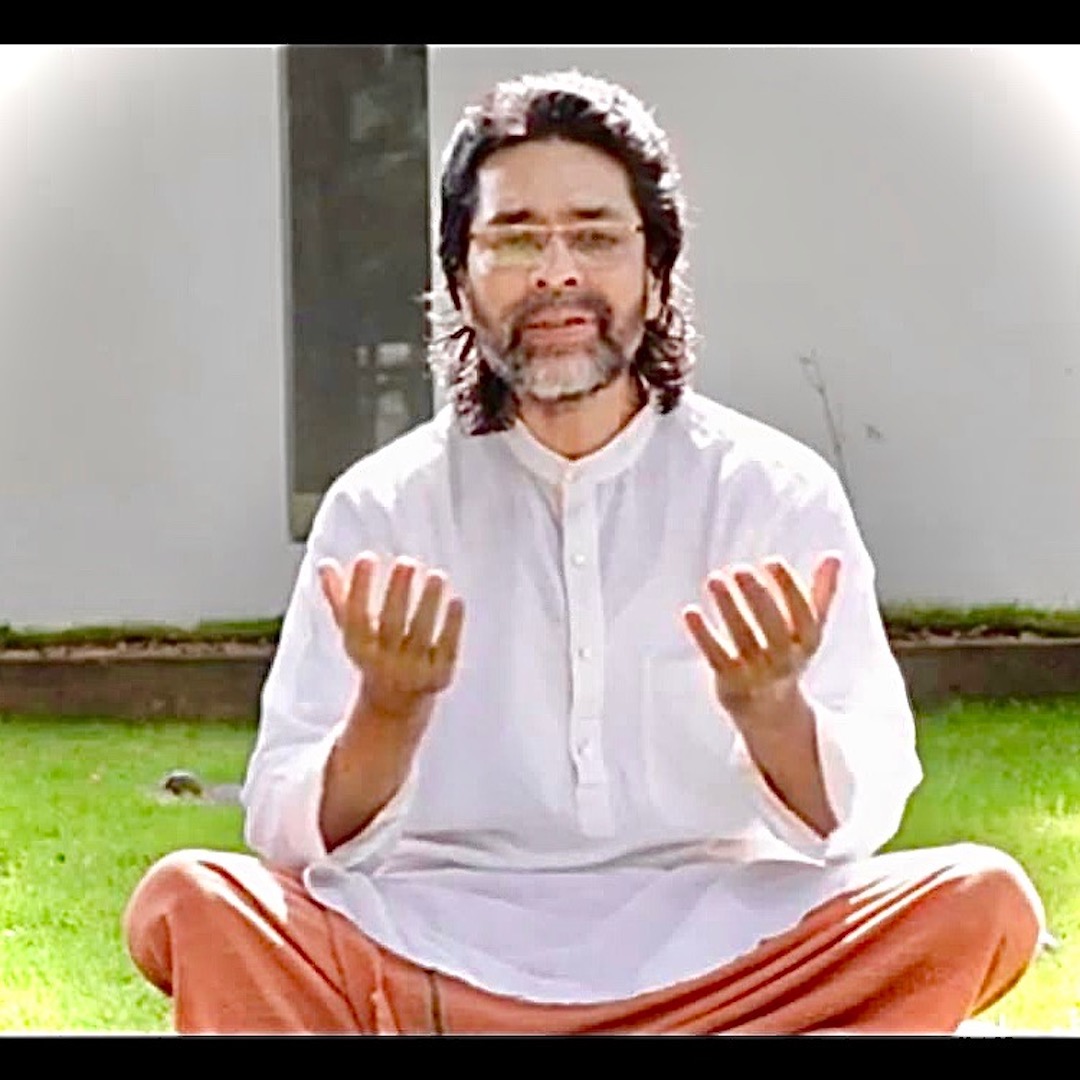 $10
RECOMMENDED
Music Meditation on Light
Live from Thrissur, India. Music Meditation on "Sharing the Light" with Paul Poovathingal, known in India as "The Singing Priest."
Sat Nov 27 2021
10:00 am EDT
VIRTUAL VENUE: Meditation Solarium
ABOUT THE
Known in India as the  "Singing Priest", professional musician, vocologist and scholar, Paul Poovathingal, will lead us in Pranayama Breathing , music and light.
ABOUT THE ARTIST
Paul Poovathingal, popularly known as the "Padum Pathiri" or "singing priest of India," is a carnatic music (Indian classical music) vocalist, composer, and lyricist, and is the first vocologist in India. He is an ordained priest in the religious congregation of the Carmelites of Mary Immaculate (CMI). He has composed around 1000 songs and released 35 music albums. He is a disciple of the legendary Carnatic musician and playback singer Padmabhushan K.J. Yesudas and of Chandramana Narayan Namboothiri. He is the first Indian Christian priest in the world to earn a Ph.D. in Carnatic Music. He has performed classical music before A.P.J. Abdul Kalam, President of India, and before Bharat Ratna M.S. Subbulakshmi.