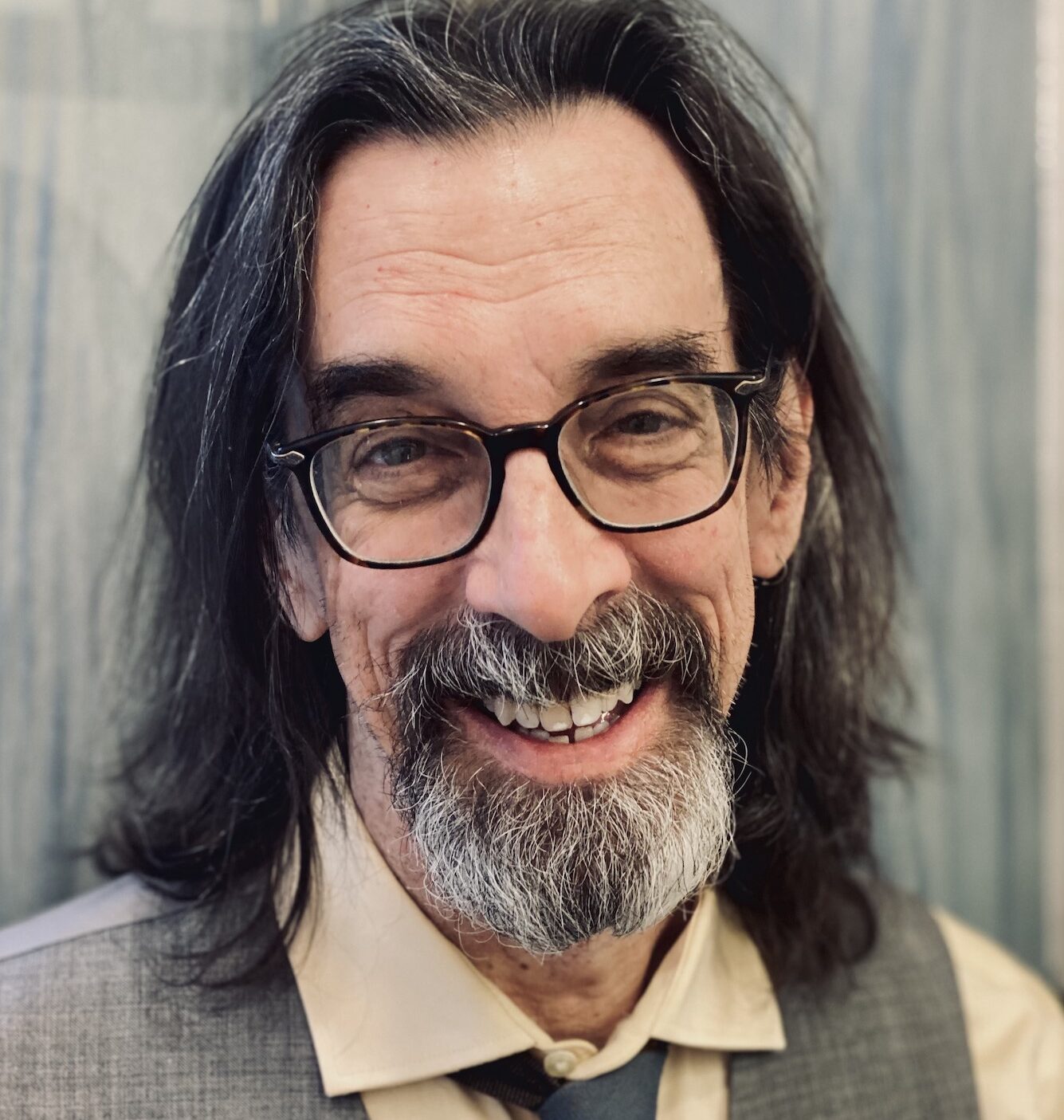 https://www.eventbrite.com/e/145115894547

Pay As You Can / Suggested Price: 10.00
Ritt Henn: The Great American RittBook
Jazz standards & originals with nimble lyrics & catchy grooves.
Wed Apr 28 2021
1:00 pm EDT
VIRTUAL VENUE: Cafe DiwanukKwanzmas
ABOUT THE
Wednesdays @ 1 — Live Music Café Series
We are honored to welcome accomplished songwriter and bassist Ritt Henn playing: THE GREAT AMERICAN RITTBOOK.
Takes on Jazz Standards & Originals
As all times are listed in EDT, click here to see when, in YOUR time zone, Ritt will be performing!
ABOUT THE ARTIST
Ritt Henn plays bass, writes songs, and lives in New York City. He's toured the U.S. and Europe, released four CDs of original music, one DVD of short films (available at iTunes) and produced over 200 episodes of ManBassBoxTV. Ritt has performed Off-Broadway, is a Bistro and MAC Award winner, has performed with Chuck Berry, toured with Kathleen Turner and accompanied boatloads of cabaret artists in New York City and beyond. Always as a bassist, sometimes as a musical director, ukulele plucker, and artistic whistler. Favorite credit: playing "Stand By Me" with Ben E. King at a used auto parts convention in Las Vegas.