MEET THE ARTIST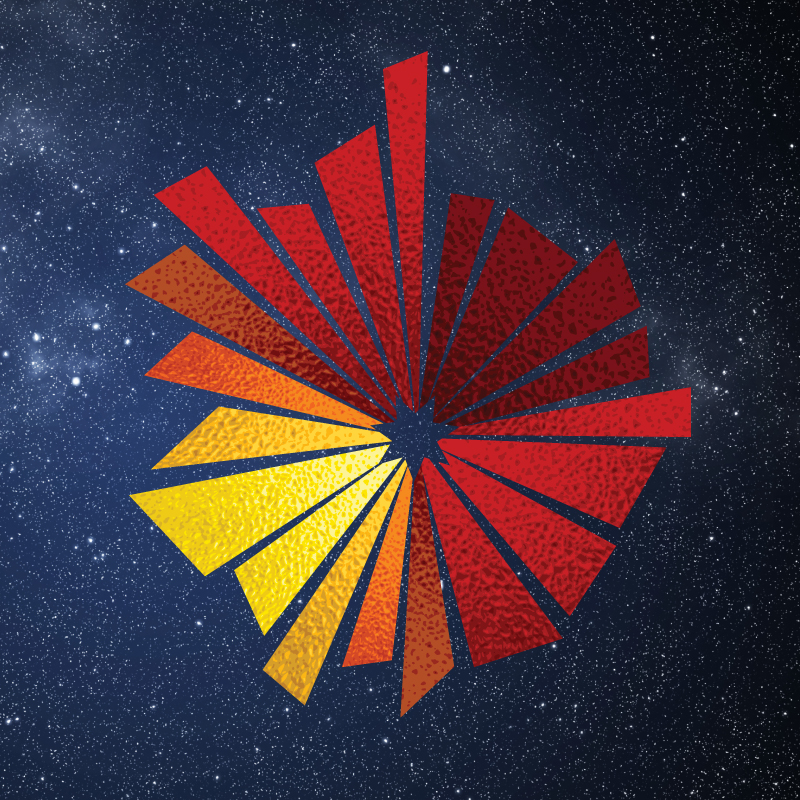 Yossi Arnheim
Prof. Yossi Arnheim – Flute Soloist Israel Philharmonic Orchestra, Flute Professor Jerusalem Academy of Music and Buchmann-Mehta School of Music.
Yossi Arnheim, Principal Flutist with the Israel Philharmonic Orchestra, is a frequent soloist with the Israel Philharmonic and other orchestras in Israel, and performs as a soloist with orchestras such as the South-German Chamber Orchestra, Elbland Philharmonic Orchestra in Saxony, China National Symphony, City of London Sinfonia, Dohnanyi Symphony Orchestra in Budapest, Romanian Radio Chamber Orchestra, Kiev Chamber Orchestra, and Cappella Istropolitana. He is frequently presented in solo recitals throughout Israel, Switzerland, Germany, the Czech Republic, Romania, Ukraine, France, Austria, Hungary, China, Korea, Singapore, Brazil, and the United States.
Yossi Arnheim is also a very active performer of chamber music in diverse settings, and has played chamber music concerts with renowned artists such as Lynn Harell, Tabea Zimmermann, Jeno Jando, and Steven Kovacevich. His broad musical horizons include Middle Eastern and Arabic music. In 1997, he founded Shesh Besh, an ensemble comprised of Arab and Jewish musicians, which performs music from the Middle East in a classical format. In addition, he enjoys performing World Music; his repertoire includes Chinese, Japanese, Indian, Georgian, Middle Eastern and Israeli music. He is a member of the East Wind Duo, with Julia Rovinksy, Principal Harpist of the Israel Philharmonic.