MEET THE ARTIST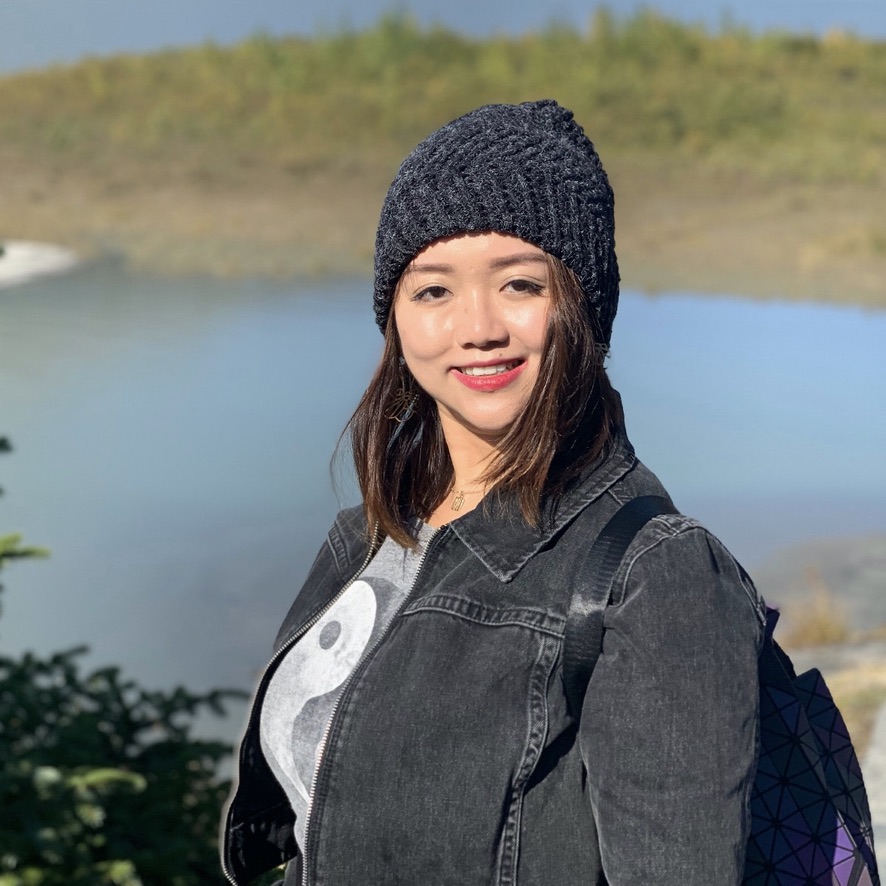 Sobina Chi Kanter
Sobina Chi Kanter (祁苡瑄), pianist, composer, music director and piano instructor.
A jazz pianist based in New York City, Sobina was born in Taipei Taiwan in a musical family. She began studying piano as young child, and since then has made many musical strides.
Before leaving for the United States, she was active in the thriving Taiwanese jazz scene and featured at the Taichung Jazz Festival 4 years in a row. Her love of jazz drove her to make the leap to study abroad and continue her studies in New York under the tutelage of Grammy award pianist Arturo O'Farrill.
She received a Bachelors of Arts degree and Master of Music from City University of New York (CUNY), Brooklyn College Conservatory where she studied with Mr. O'Farrill and was working as an assistant at Brooklyn College Conservatory for 7 years.
She is currently is working as music director at The Gallery Players, performing and teaching throughout the east coast. She hopes to continue to make an impact on the New York musical community and abroad.
Music director credits include: National Taichung Theater: "Tropical Angels" (2019-2021) The Gallery Player: "Little Woman" (2019) "Once upon a mattress" (2019)"A New Brain" (2018) "You're a Goodman Charlie Brown." (2017) "Marry Me a Little."(2017) Bishop Kearney High School: "Wizard of Oz" (2019) "Godspell" (2018)