MEET THE ARTIST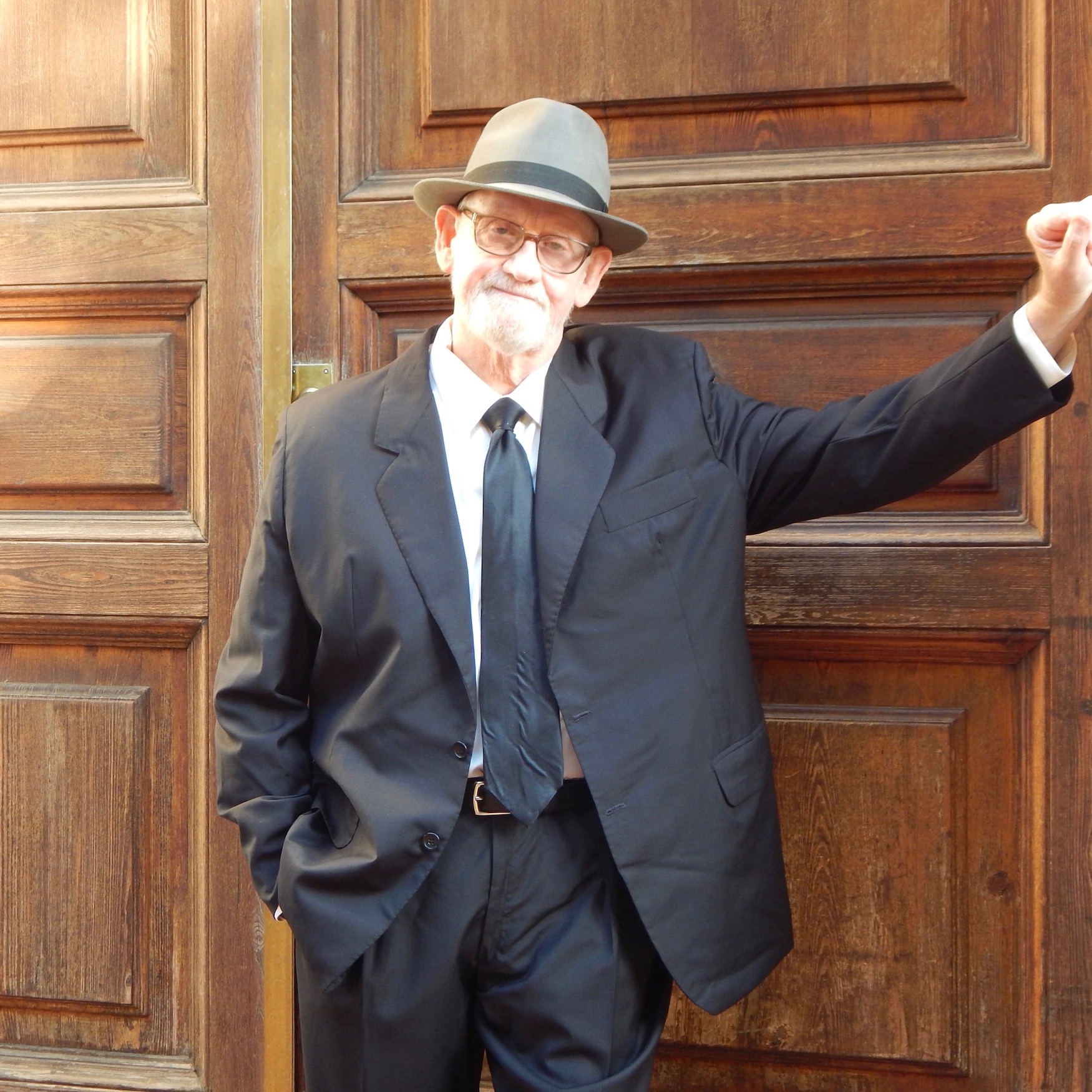 Rodger French
(aka "Lenny DeLuxe")
Rodger is an accomplished accordionist, percussionist, and juggler. Since 1978 he has served as a theatre musical director, orchestra/studio musician, Vaudeville entertainer, and clowning instructor, performing solo as well as half of the clown team Lenny & LaBanana, and appearing at events as motley as The New York Festival of Clown Theatre, New England Vaudeville Festival, and Ben & Jerry's Road Show.
A versatile musician, he performed in the Off-Broadway production of "Shlammer," a Jewish-Gangster-Vaudeville, and, most recently, in a production of "Indecent," at The Theatrical Outfit in Atlanta.
From 2006-2019, while working for the State Department, he had the opportunity and privilege to teach and perform in Ghana, South Africa, Argentina, Myanmar, and Italy.
Rodger is also the founder of The DeLuxe Vaudeville Orchestra (DVO), and has several album producing credits, including two with The DVO and four solo accordion CDs: "Main Squeeze," "Main Squeeze Deux," "Che, Acordeón – Tangos from Buenos Aires", and, most recently, "Loose Endz."
Links (Music)
Links (Writings)