MEET THE ARTIST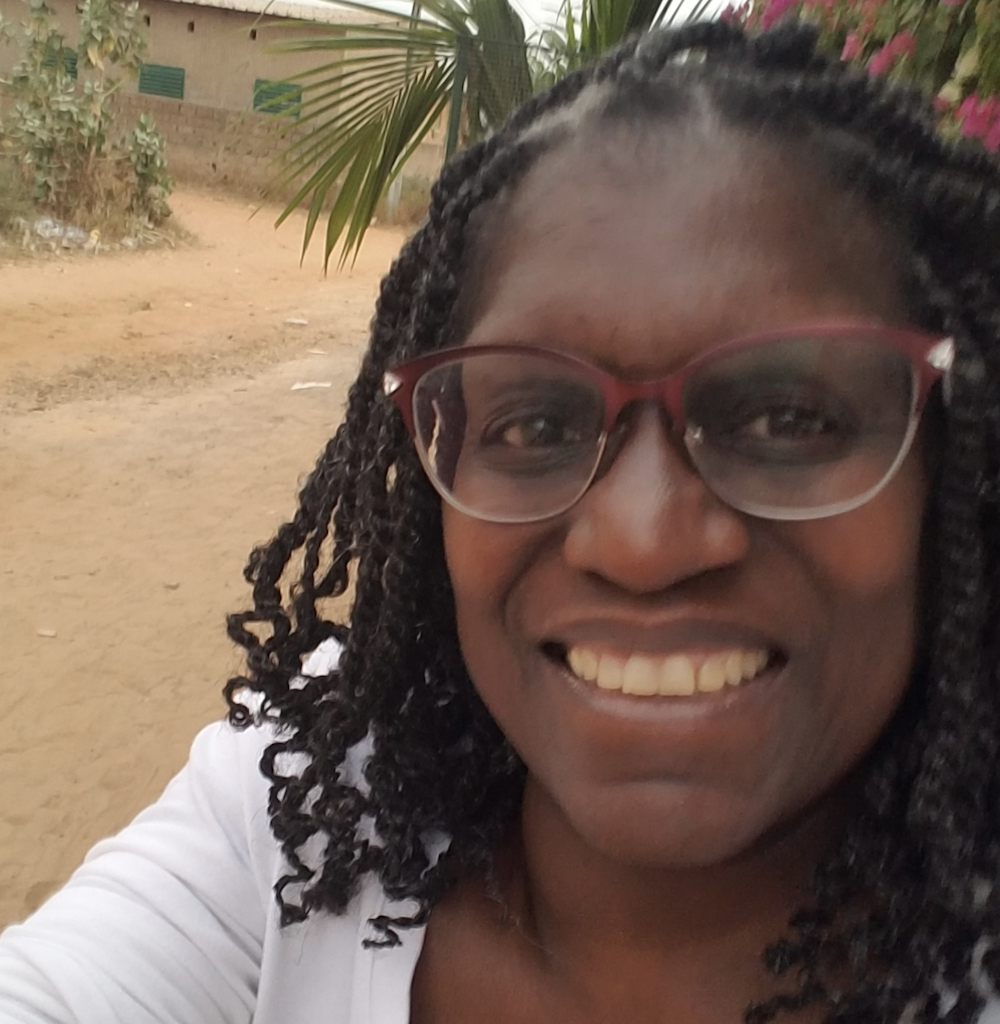 Nya Patricia Yvonne Gittens Nyadata Manyansa ( aka Nya P Y and Mama Pat)
Nya P Y  has been involved with learning about, displaying, performing, teaching and sharing various aspects of our African, African American and Diasporic cultures for a few decades. Nya P Y could be seen attending and volunteering in The East cultural events.
At C W Post College she helped to establish and showcase African Dance as well as become one of the original members of the College's Black Student Union. She performed with Izulu Dance Theater and  Calabash Dance Company ( with both at DanceAfrica),
Shango-Haitian Dance Company, co founded African Dimensions Collective and currently extends her energy to  Fanike! a Queens based performing company. Teaching dance at PS 235's Afterschool program included creating an atmosphere and appreciation of the diversity of our Diaspora.
During the aforementioned time span, she attained a BS in Special Education from C W Post, a MS in Special Education from Hunter College and completed her Rites of Passage ( Nyadata, Class of 1983) under Atilah Kadijah Wilson. She has traveled to other parts of the country and world just returning lifted from 3 weks in Senegal.
Nya P Y is very honored to participate in this event and using her skills and knowledge for the community.