MEET THE ARTIST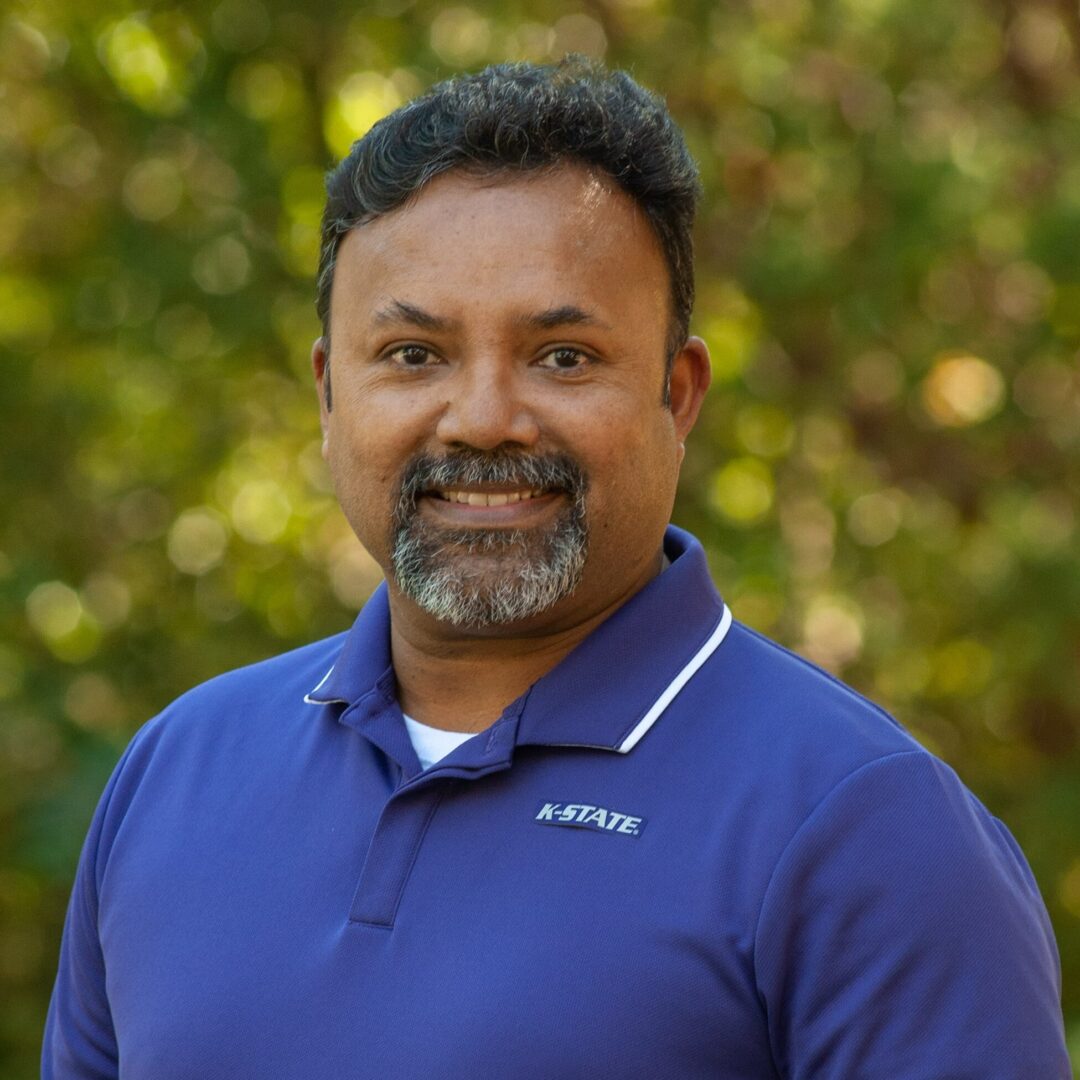 Nandhu Radhakrishnan
PAVA Central Governor
Dr. Nandhu Radhakrishnan is an associate professor in the Communication Sciences and Disorders program at Kansas State University. As the Director of K-State Voice Clinic, he supervises graduate clinicians during evaluation and treatment of voice disorders. Dr. Radhakrishnan has presented and published at national and international conventions related to voice science. He is a co-author for two chapters in Oxford Handbook of Voice Studies and Oxford Handbook of Singing.
Dr. Radhakrishnan's innovative research includes two voice therapy techniques, Nasal Resistance (NR) technique and Voiced Whistle technique that is currently under development. Dr. Radhakrishnan is an active member of The Voice Foundation and Pan American Vocology Association (PAVA). He is the Central Governor of PAVA. Dr. Radhakrishnan also serves as a member of the Voice Science Advisory Committee, a wing of the National Association of Teachers of Singing, USA.
Apart from his professional activities in the US, Dr. Radhakrishnan has ties with institutions and professional organizations in India. He is a stage artist, playwright, YouTuber, and hobby chef.