MEET THE ARTIST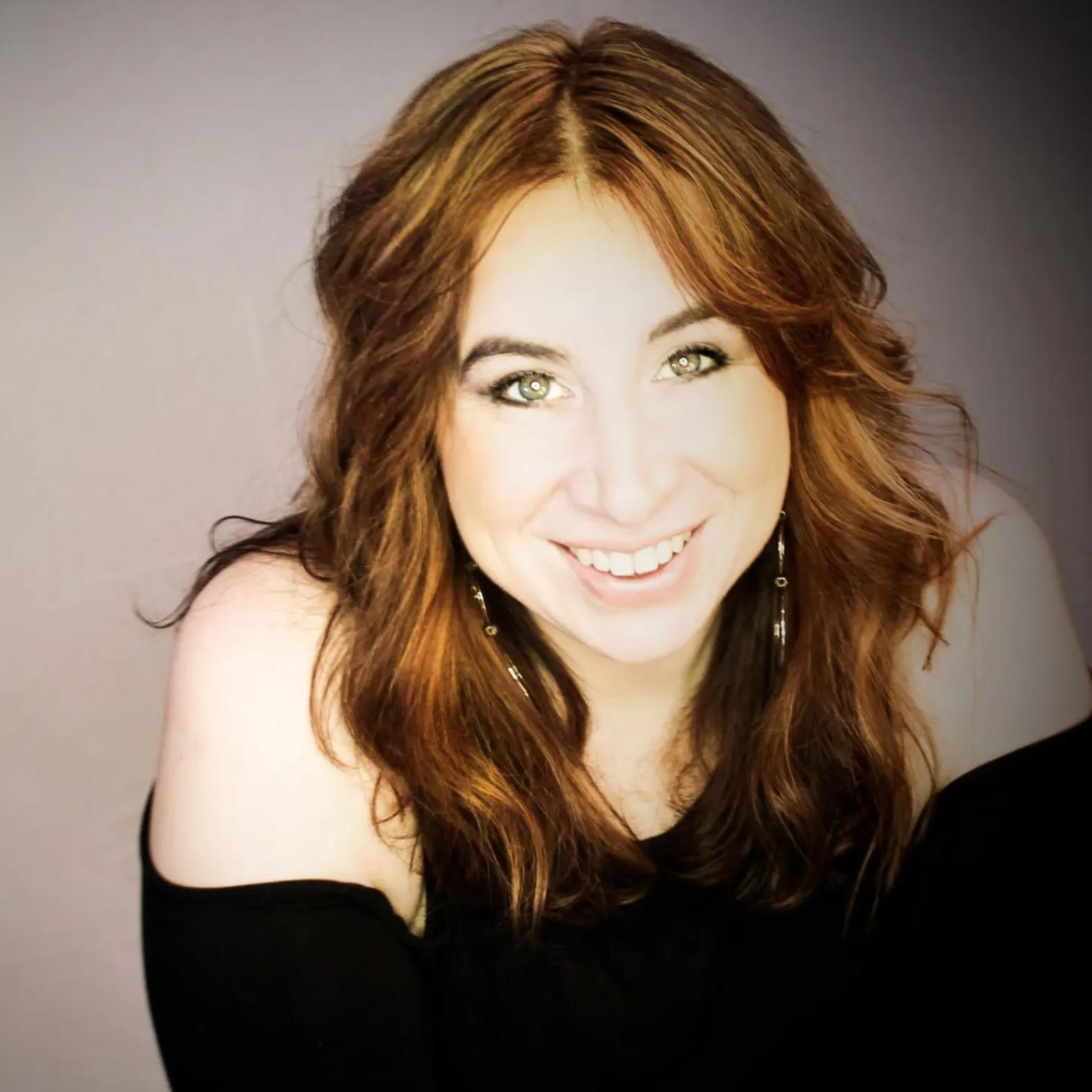 Kristen Ruiz
Co-host, The Agentic Voice Podcast
Kristen Ruiz is an NCVS-trained vocologist and the founder of Sonaura. She is an experienced teacher of voice pedagogy and a trainer of voice trainers. Kristen maintains an active schedule of workshops and masterclasses in the NY Metro area and online.
As an educator, Kristen's experience includes directing NYU's post-graduate advanced voice pedagogy program and teaching voice in academia, conservatory, arts organizations, schools and in private instruction.  She also works with recovering voices as a singing voice specialist who partners with the medical voice care team.
Kristen's experience working as a singer across genres enables her to understand the unique challenges singers face — vocally and otherwise.
As a researcher, Kristen is currently working on a project examining voice pedagogy through the lens of adult learning and development theory.
Check out The Agentic Voice Podcast!