MEET THE ARTIST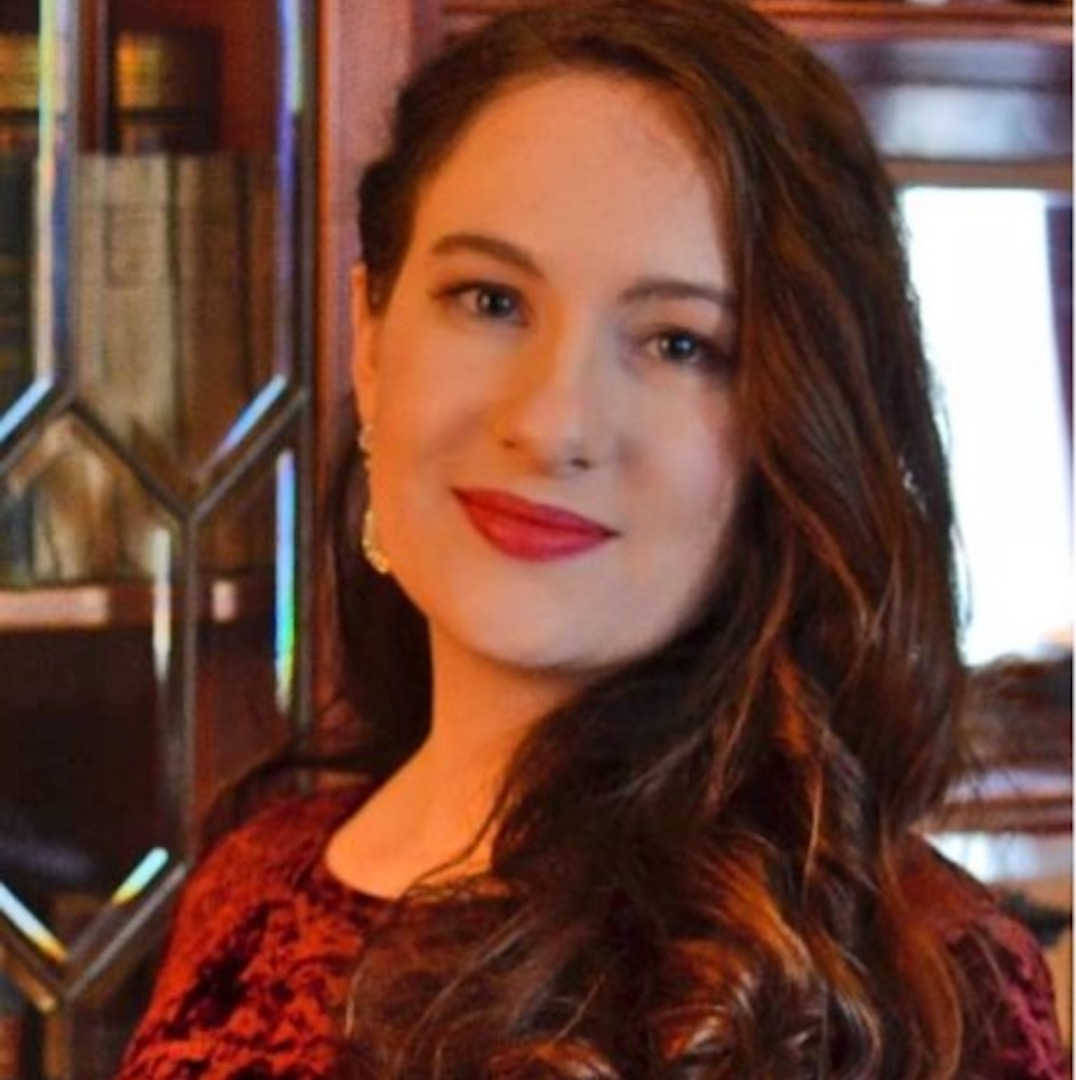 Josipa Hausknecht
(PAVA MEMBER)
Born in Croatia, young singer Josipa Bainac began her already well-respected career by winning several national Croatian singing competitions. After completing her singing studies and receiving the Mirjana Bohanec Prize at the Zagreb Academy of Music, she pursued master studies at the Vienna University of Music and Performing Arts Art under Charles Spencer-Smith and Claudia Visca.
During her studies in Vienna, and after graduation with honours in 2017, she received a variety of renowned awards and scholarships, including the ADA SARI Culture Prize (2017), the Marienkirchen Oratorio Prize (2016) in Husum, Germany and the Isolde Langowski Prize for Art Song (2015).
Years-long musical collaboration with the composers Johanna Doderer and Akos Banlaky, has earned her a reputation as an outstanding interpreter of modern vocal art and a specialist in sophisticated world premieres.
Josipa is one of the winners of the 11. International Hilde Zadek Singing Competition 2019, that places particular emphasis on contemporary music. She was awarded multiple prizes during the finals held in Musikverein in Vienna. In October 2019 followed one special award – Gottlob Frick medal – given during an annual opera artists meeting in Ötisheim, Germany.
Solo engagements with famous orchestras and numerous recitals currently lead her through Europe, Asia and North America. In addition to art, Josipa works as a university assistant for voice research at the Mozarteum University in Salzburg and a lecturer for voice at the University of Music and Performing Arts in Vienna.