MEET THE ARTIST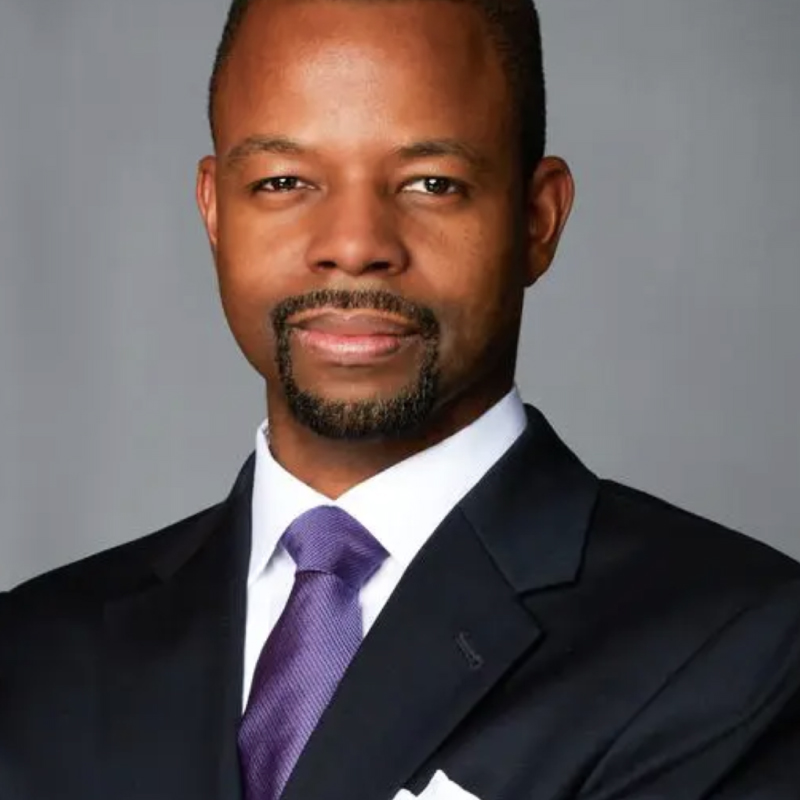 Jesse Kearney
Jesse Kearney is an attorney focused on business, media and entertainment law. He received his J.D. from New York Law School where he concentrated in Intellectual Property Law and was an associate of the Institute for Information Law and Policy. Upon graduation, he was awarded the Dean's Award for Student Leadership. He was a Post-graduate Fellow with the Racial Justice Project at New York Law School and a participant in the New Lawyers Institute of the New York City Bar Association.
He serves on the Board of Directors of Prospect Theater Company and on the Board of the New York Law School Alumni Association . Formerly, he was an Associate in the Business Affairs department at Samuel French, Inc.
Jesse received his AB from Dartmouth College and his MFA from New York University in the Musical Theater Writing Program. He is a proud member of ASCAP and the Dramatist Guild. Additional awards and fellowships include the Lazarus Family Musical Theater Award, Dartmouth College Senior Fellowship, the ASCAP Musical Theater Workshop, and the Jonathan Larson Musical Theater Fellowship awarded by the Dramatist Guild. In addition, his songs have been featured by cabaret artists and in musical revues throughout New York City, including Joe's Pub.
Bar Admission: New York