MEET THE ARTIST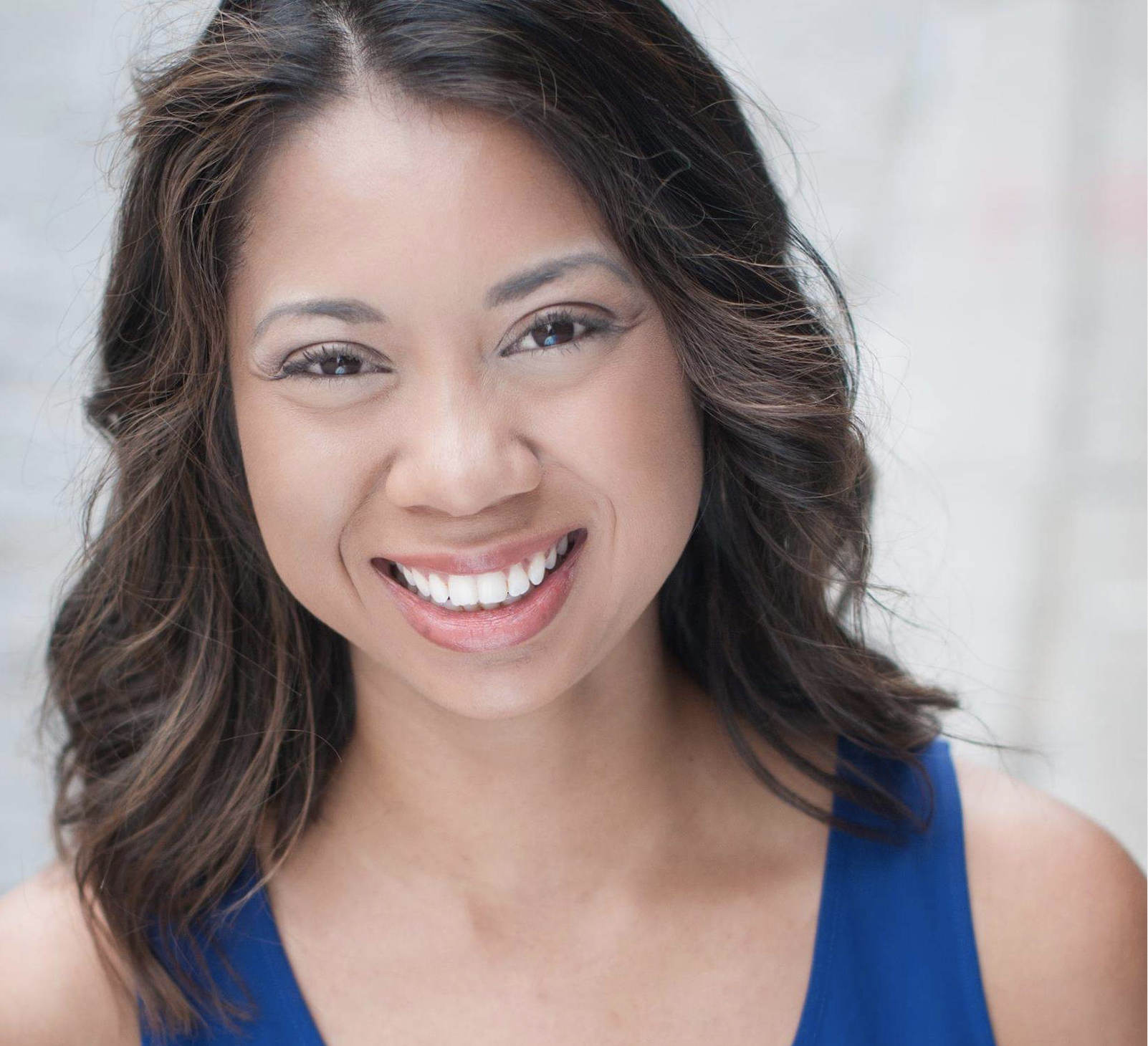 Jasmin Malave
Jasmin Malave is a NYC bartender with over 15 years of experience in hospitality. She received her certification in Beer Service through the Cicerone certification program back in 2010 and has worked in some of the city's biggest beer bars. Her favorite thing about the beer community is that it's less tablecloths & fine china, and more french fries with friends, and she hopes that she can pass along that same feeling to as many people as possible!
On another note . . . We all want you to know that Jasmin is a very fine elf when it comes time in December. She is an extremely hardworking, SAG-AFTRA eligible, NYC based actor. When not juggling her many gigs, you can find her working on her stand-up, tending to her plants, knitting, sewing together a new cosplay, or just playing video games with her other nerdy friends!
She is a proud practitioner of Practical Aesthetics from the Atlantic Acting School, and ee are proud that she is a part of the Holidayopolis artist family!