MEET THE ARTIST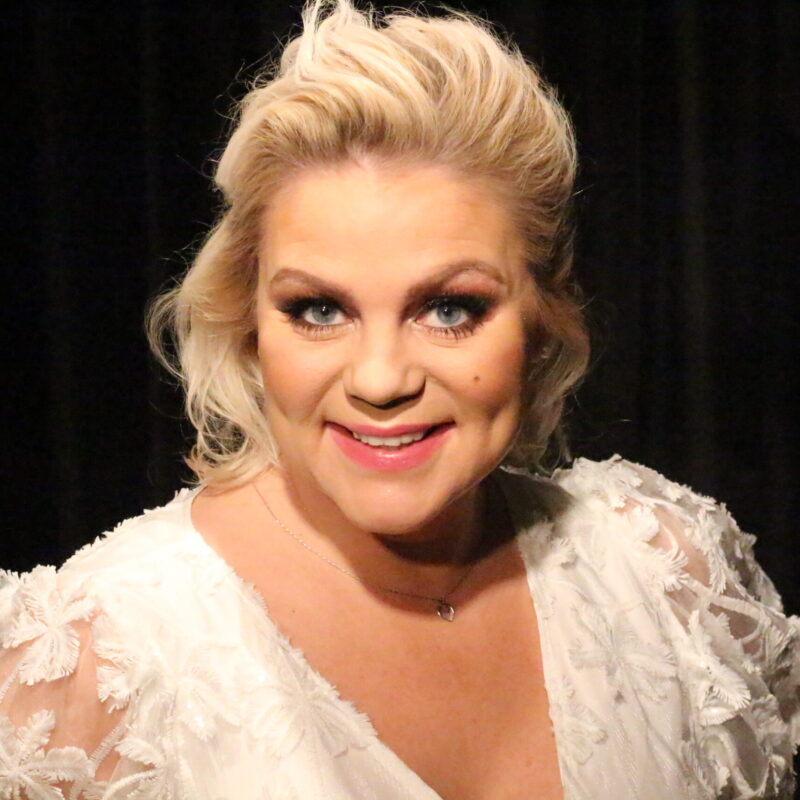 Heiða Ólafs
Heiða Ólafs is an Icelandic singer, songwriter and actress. She was
born in the West Fjords of Iceland in a small town called Hólmavík
who's inhabitants are only 400 people. She dreamed big as a girl and
always followed her dream of becoming a professional artist. She had
all sorts of music lessons from the age of 4 and when she was 16 she
moved to the capital of Iceland to pursue her dreams. She has released
2 solo albums, studied acting in New York, worked as an actress in
musicals both in the National Theater of Iceland and the City Theater
of Reykjavík (the Capital). Her singing gigs are of all kinds from
small to big crowds and between pop, folk, musical theater and rock.