MEET THE ARTIST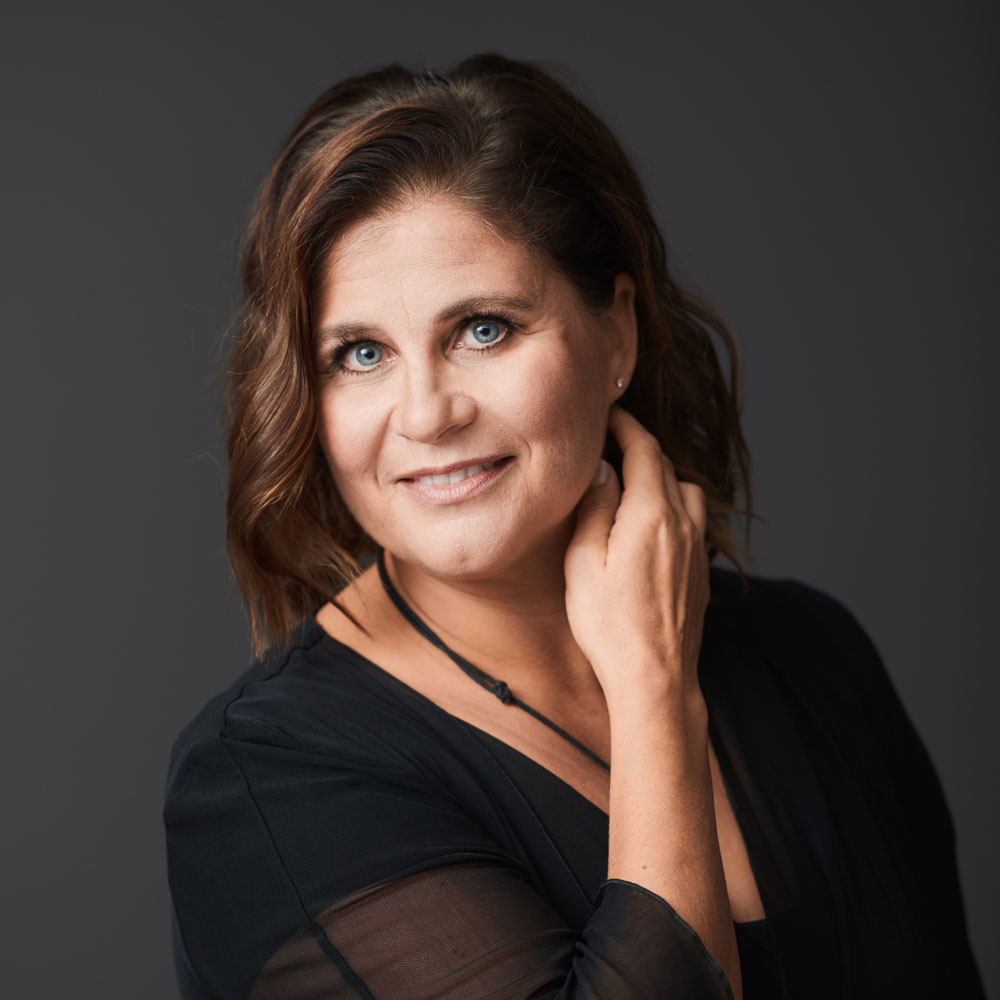 Essi Wuorela
As far back as I can remember, I have always been singing. I started studying voice when I was in Sibelius high school and it was classical singing lessons through the Helsinki Music Conservatory. I continued my studies at the Pop&Jazz Conservatory and gratuated in1999 with a diploma in music education.
Singing as a soloist has always felt natural to me – I felt it was my strength. As a child, I sang in school choirs, but found the magic and beauty of four part harmony in Sibelius High School, chamber choir. Now I am thrilled to make music in a small ensemble too, and share the joy of making music together, in cooperation, where the package can be more than the sum of its parts!
Before Rajaton started, I had a solo career in Finland – solo albums: "Mitä tarkoittaa rakas" (1994), "Pala taivasta" (1995), "Hellyys" (1997), "Helsinki Haiku Song Pictures" (2000) ja "Valo" (2006). I also worked in tv as a host of a children's program and also as a guest in many television music shows.
For me, Rajaton is a life style choice – the group offers me both challenge and opportunity. I'm grateful we choose to make music in our own way, regardless of the style. Quite amazing to me that our music is recognized by others as "Rajaton music"! I hope that our contribution to the repertoire for vocal ensembles can continue!