MEET THE ARTIST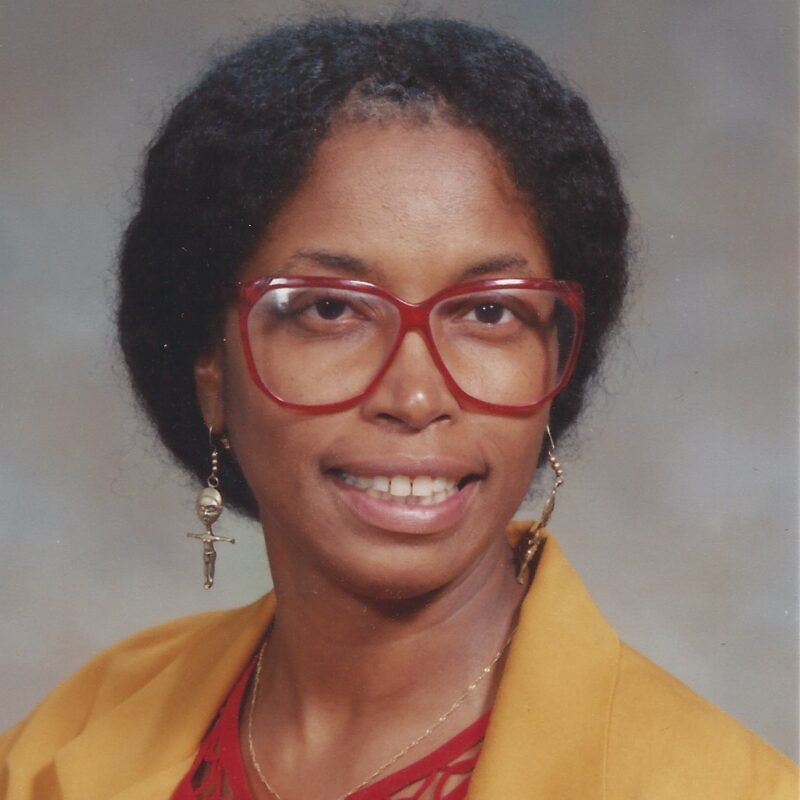 Dr. Denise Hinds-Zaami
Dr. Denise Hinds-Zaami is a retired Psychologist for the State of New York, a licensed Psychological Associate, a licensed Social Worker, and a licensed Psychotherapist. She currently chairs the Legislative and Social Action Committee of The New York Association of Black Psychologists, is on their Board of Directors, and has served as their president twice (1999 and 2001). She is a lifetime member of The National Association of Black Psychologists.
A native of Brooklyn, New York, Dr. Hinds-Zaami earned her undergraduate degree at The City College of New York, her Masters Degree of Science in Social Work from Columbia University, her Masters Degree of Arts in Educational Psychology from The University of Texas at Austin, and her Doctorate Degree in Executive Educational Administration from Seton Hall University.  She has also studied Health Psychology at The University Without Walls, and Social Psychology at the Instituto Joaquim Nabuco in Recife, Brazil.
Dr. Hinds-Zaami was recognized in Cape Town, South Africa at the July 2012 Convention of The International Congress of Psychologists for the display of her electronic poster presentation entitled "Psychological Constructs of Healing and Survival from Africa and Its Diaspora", under the convention's category of Psychology Serving Humanity.
For seven years she was the Diversity Advocate for all 10 campuses of the Pennsylvania State University, a Multicultural Counselor there, and an Advisor for four of their student organizations. She has taught psychology and social work at Lock Haven University in Pennsylvania, The University of Texas at Austin, The Metropolitan College of New York, Medgar Evers College in Brooklyn, Hunter College in Manhattan, The Borough of Manhattan Community College, Wagner College in Staten Island, and the Hispanic International University in Texas.
Dr. Hinds-Zaami has been a private practitioner of psychotherapy in New York, Pennsylvania, Texas, and Atlanta, Georgia. In 2003 she created and cofounded The Moveable School; in 2008 she founded the MFRC Support Group, for Multiracial Families; and in 2009 she established The Healing Women's Circle, which provided an ongoing forum for group discussion, self-improvement, and service to others. She is the author of 3 books and several published articles, has presented at many forums, and has traveled extensively