MEET THE ARTIST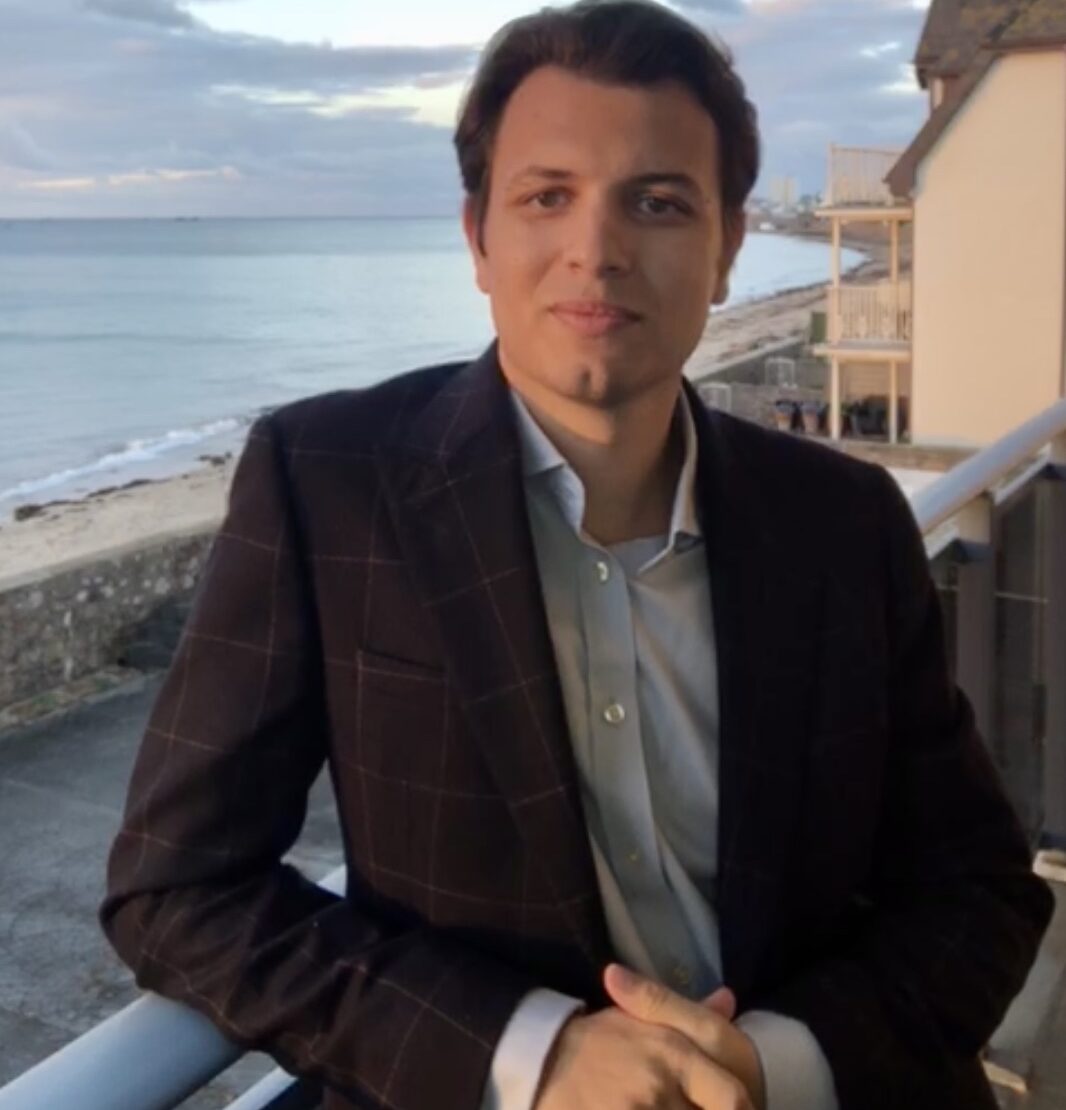 Damien Cayro
Born in Miami, Florida, Damien Cayro is a Cuban-American bass-baritone. Despite his young age, he has worked with such leading artists as Helen Donath, Teresa Berganza, Giancarlo del Monaco, and Renata Scotto in Miami, Madrid, Berlin, and Rome.
Damien studied voice and piano at New World School of the Arts, a specialist magnet arts school in Miami. His professional singing debut was at Trinity Episcopal Cathedral and St. Augustine Catholic Church in Miami—having been the youngest section leader and soloist at 16.
In 2012, Damien was awarded the competitive Albéniz scholarship to study at the prestigious Escuela Superior de Música Reina Sofía in Madrid, Spain, where he studied voice and composition with his friend and mentor, renowned bass-baritone, Tom Krause.
Alongside his passion for singing, Damien is a prolific composer, having his works debuted by the New World School of the Arts Concert Choir, the international music group, Voices United, and most recently on BBC Radio.