MEET THE ARTIST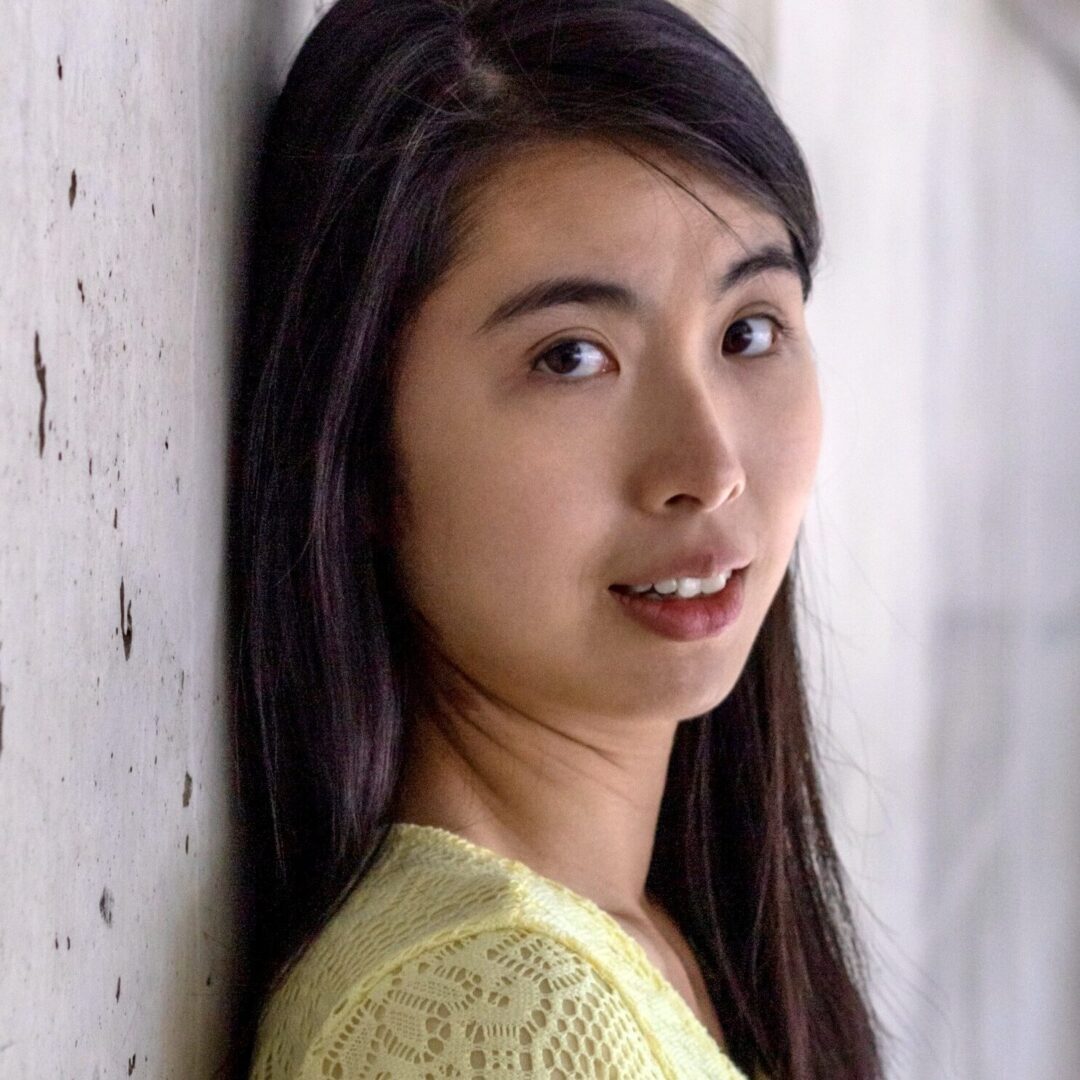 Crystal
PAVA Communication Assistant Director
Born and raised in Hong Kong, Crystal is a soprano, voice teacher, and vocal health advocate. She earned her M.M. in Voice Performance (specializing in Voice Science and Pedagogy), and M.S. in Interdisciplinary Studies (Speech-Language Pathology and Music), at Bowling Green State University. She also received a Bachelor of Musical Arts (B.M.A.) degree in dual major: Music and Communications at DePauw University.
Crystal's passion for vocal health came from her very own journey with LPR (laryngopharyngeal reflux). Managing her own symptoms for more than 10 years, she noticed the disconnect in a "common language" between the medical professionals and the voice educators. She created The Flux Singer website (https://thefluxsinger.com) to share her personal story and promote the importance of vocal health for individuals with LPR symptoms.
Beyond promoting others' research via her website, Crystal has shared her research with a broad audience base: singers, voice teachers, researchers, and medical professionals. She won the 2020 Three Minute Thesis (3MT) Competition at BGSU and presented at the Voice Foundation Symposium and the Pan-American Vocology Association (PAVA) Symposium. She was an adjunct instructor at Owens Community College.
Crystal is currently a soprano member in Turandot at the Opera Grand Rapids chorus. Formerly, she was La Chatte/Le Pâtre/L'Ecureuil from Ravel's L'Enfant et les sortileges (Périgueux, France), Fury in How to Reform a Drunk (modified from Gluck's L'ivrogne corrigé) and Dragonfly in Yimin Yiu's Double-Sided. She is also serving at PAVA's Diversity Committee.
Outside of the voice world, Crystal is a certified Group Fitness Instructor and ZUMBA® Instructor. With the American Council on Exercise (ACE Fitness) certification, she taught ZUMBA®, Aqua ZUMBA®, dance fitness, and older adult aqua dance fitness.