DIWALIWOOD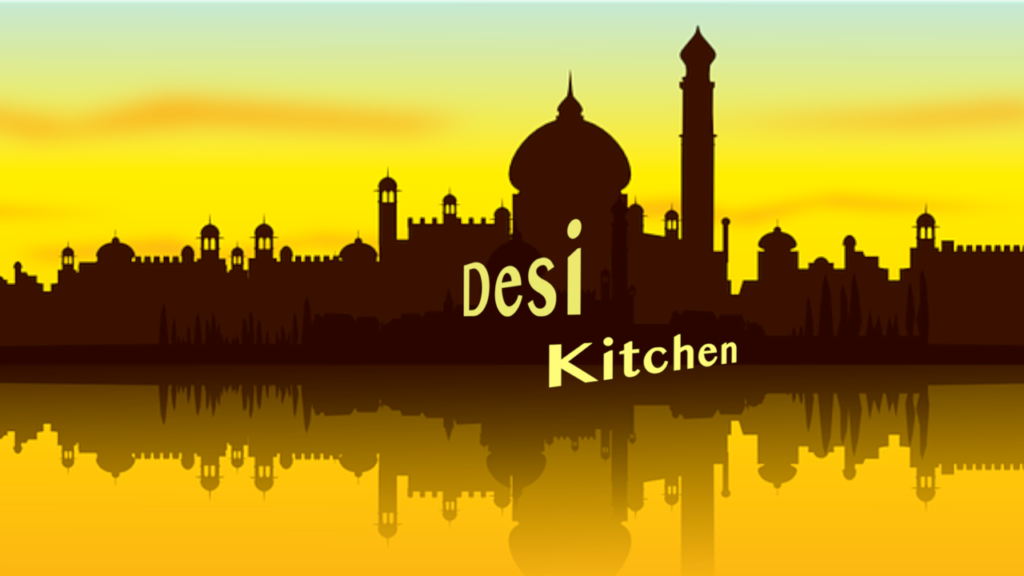 Click anywhere on the skyline to be Zoomed in!
MEET OUR SIGNATURE CHEF: NANDHU RADHAKRISHNAN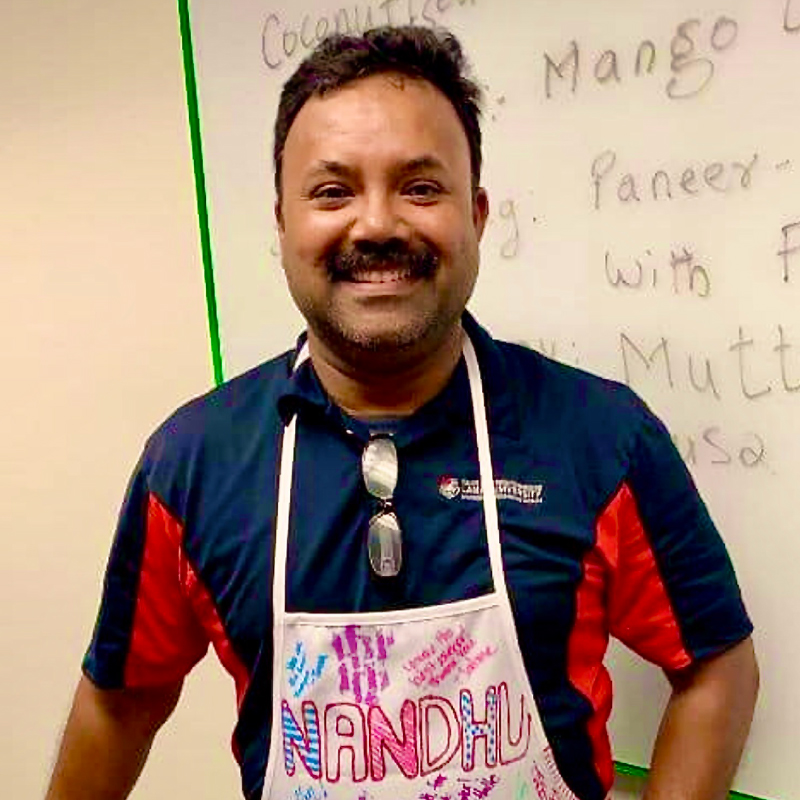 Dr. Nandhu Radhakrishnan (PAVA MEMBER) is an Associate Professor and Director of the K-State Voice Clinic, at Kansas State University, Manhattan, KS. He received his doctorate at Bowling Green State University in Ohio and completed his clinical fellowship at the University of Pittsburgh Voice Center in Pennsylvania. His areas of specialty include clinical, professional, and performance voice issues. He has published chapters and articles related to voice science and has conducted national and international workshops related to assessment and intervention of voice. He is a member of the Editorial Board of Journal of Voice, Central Governor of Pan-American Vocology Association, and a member of the Voice Science Advisory Committee of NATS. Apart from his profession, he is a stage artist, YouTuber, and hobby-chef:
"Cooking is a science and an art. Knowing your ingredients is science and planning the blend of these ingredients is an art. Watch the magic happen and the results of it!" — Chef Vocologist Nandhu R.
What's Cooking
DOWNLOADABLE RECIPES