DIWALIWOOD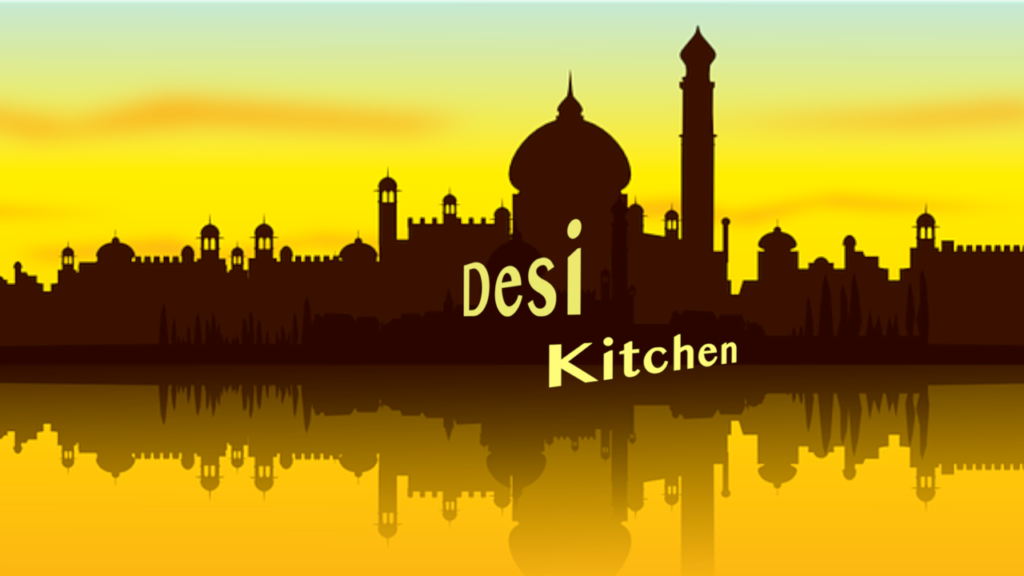 Click anywhere on the skyline to be Zoomed in!
MEET OUR SIGNATURE CHEF: NANDHU RADHAKRISHNAN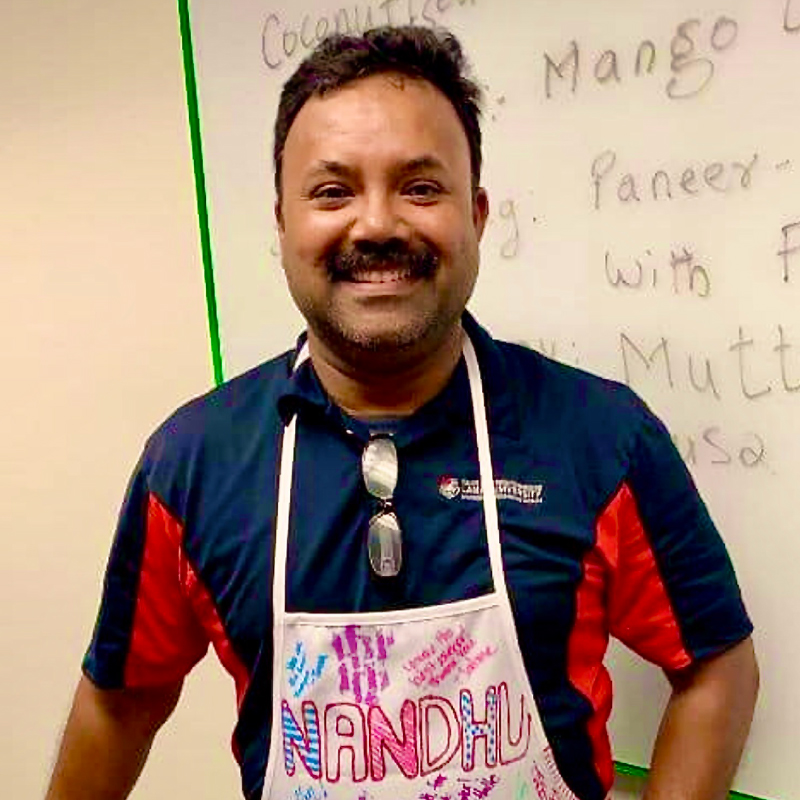 Cooking is a science and an art. Knowing your ingredients is science and planning the blend of these ingredients is an art. Watch the magic happen and the results of it! "What's Cooking?" hosts some of Nandhu Radhakishnan's recipes and invites friends who share his passion.
Nandhu Radhakrishnan, associate professor in speech language pathology by profession, is a hobby-chef who got his inspiration from his parents. Not a formally trained chef but learned the basics of traditional Indian style of cooking from his mother and fancy, party-style cooking from his father. He considers cooking as a stress buster. He is a host for Iniya TV, a YouTube infotainment channel and explores the science behind his recipes.
What's Cooking
DOWNLOADABLE RECIPES