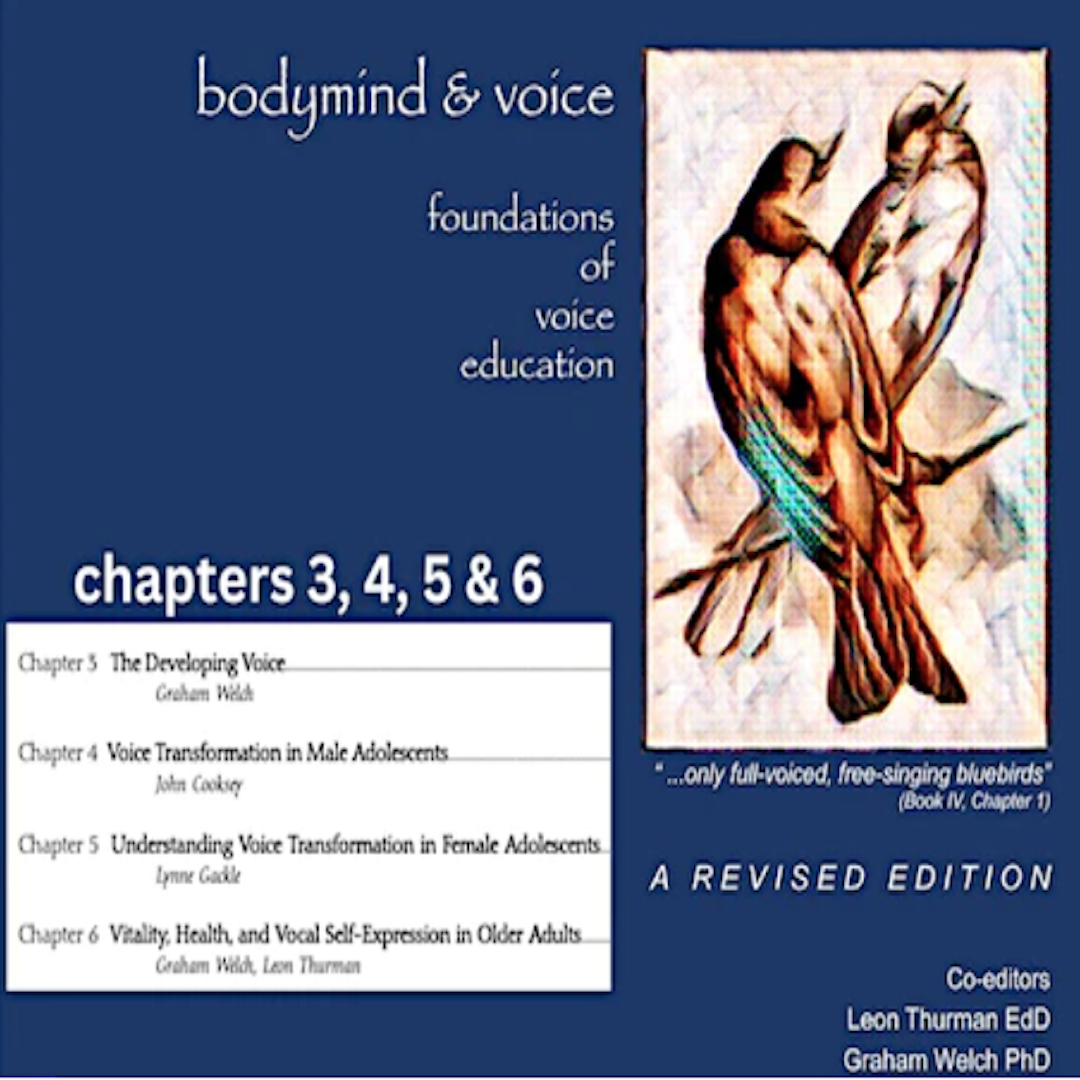 Bodymind & Voice: Chapters 3 - 6
Book: Bodymind & Voice, Foundations of Voice Education with Graham Welch
Thu Jun 15 2023
1:00 pm EDT
VIRTUAL VENUE: Cafe DiwanukKwanzmas
ABOUT THE CLASS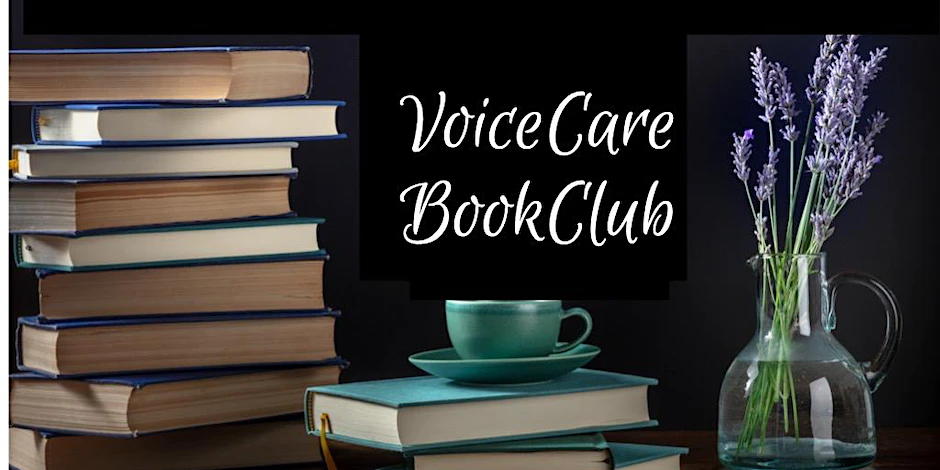 Voice geeks unite! We all have books we want to read to learn more about the voice, so let's do it in community! This month we will dive into: Bodymind & Voice, Foundations of Voice Education, Chapters 3 – 6. Bring a cup of your favorite beverage and settle in for an informal discussion with author Graham Welch! 
The digital book can be purchased at a special bookclub discount once you sign up, or, you can purchase the full price digital copy at: HumanCompatibleLearning.org.
Chair of Music Education at the UCL Institute of Education, University College London, Professor Welch's main areas of expertise lie in musical development and music education across the lifespan, teacher education, the psychology of music, singing and voice science, music in special education and disability, and the wider benefits of music.
2D Location (via Zoom): Cafe D in Center City, Holidayopolis. Want to help us create the ambience? Grab your BookClub Café D Background (totally optional!)