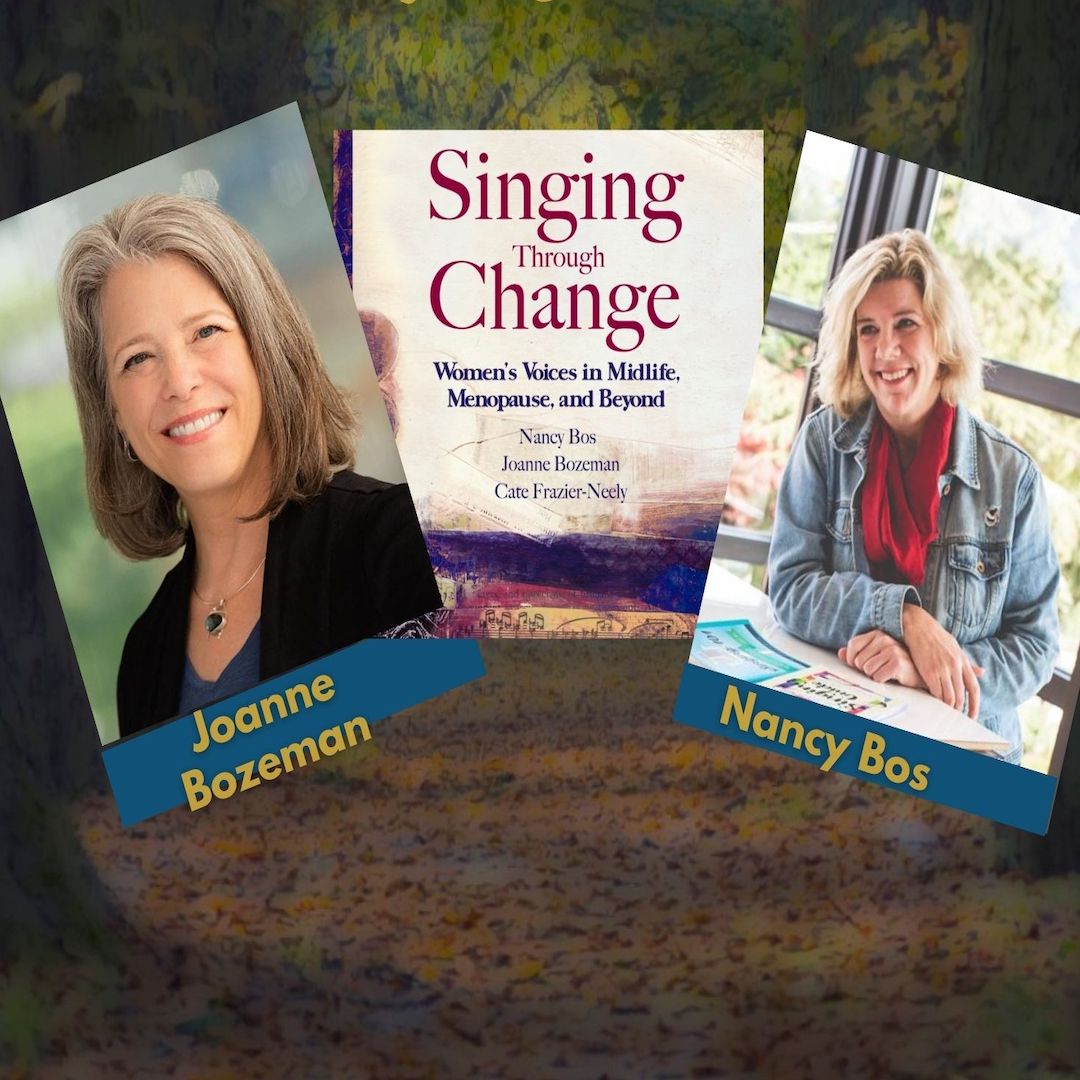 Singing Through Change
VoiceCare BookClub: Singing Through Change: Women's Voices in Midlife, Menopause, and Beyond
Thu May 18 2023
1:00 pm EDT
VIRTUAL VENUE: Cafe DiwanukKwanzmas
ABOUT THE MEETING
VoiceCare BookClub—Voice lovers have books they want to read to learn more about the voice, so let's do it in community and meet the authors!
This month we will dive into: Singing Through Change — Womens' Voices in Midlife, Menopause and Beyond. Bring a cup of your favorite beverage and settle in for an informal discussion with authors Joanne Bozeman and Nancy Bos.
Digital book can be purchased here: AMAZON BOOKS.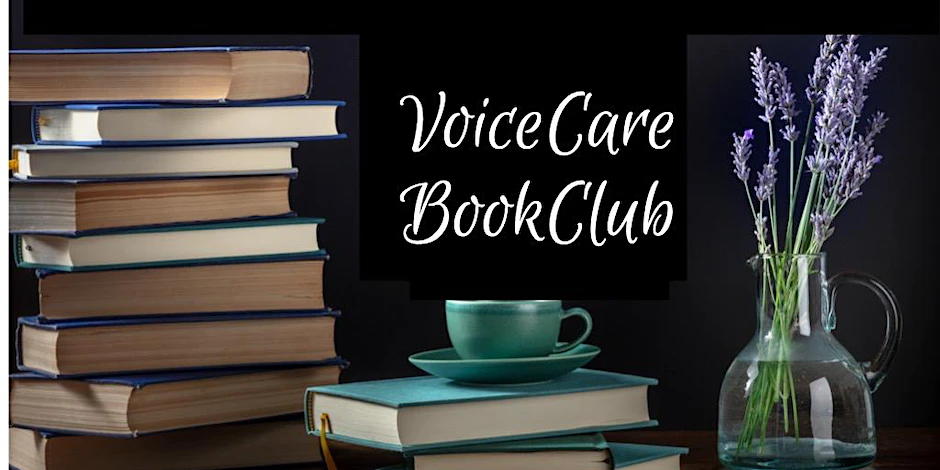 A graduate of the University of Arizona, Joanne Bozeman (she, her) has been a singing teacher for 48 years. She was faculty member at Lawrence University's Conservatory of Music in the state of Wisconsin for 26 years, where she taught singing and a number of voice and music education courses. In addition to her career as a voice teacher, Joanne was an actively performing soprano. Inspired by her long-standing interest in voice health and the relationship of hormones with voice throughout the female lifespan, Joanne co-authored the book Singing Through Change: Women's Voices in Midlife, Menopause, and Beyond, released in 2020. She is a frequent presenter on the subject of female voice and hormones for many organizations, including the International Congress of Voice Teachers (ICVT), the British Voice Association, (BVA), the National Association of Teachers of Singing (NATS), the Pan American Vocology Association (PAVA), International Voice Teachers of Mix (IVTOM), and others. Retired from academia and professional singing, Joanne continues to be engaged with the voice community as a teacher and researcher.
Nancy Bos is a professional singer and voice coach, and a member of the Pan American Vocology Association. She'll share with you, in a straightforward and entertaining way, how to look at the impact of our personal stories in our figurative and literal voices, how to reframe narratives that are not serving us, and how to prevent doubt and fear from holding us back — even in the face of opposition. Now is the time for each of us to unleash our personal power and make a difference – are you ready?