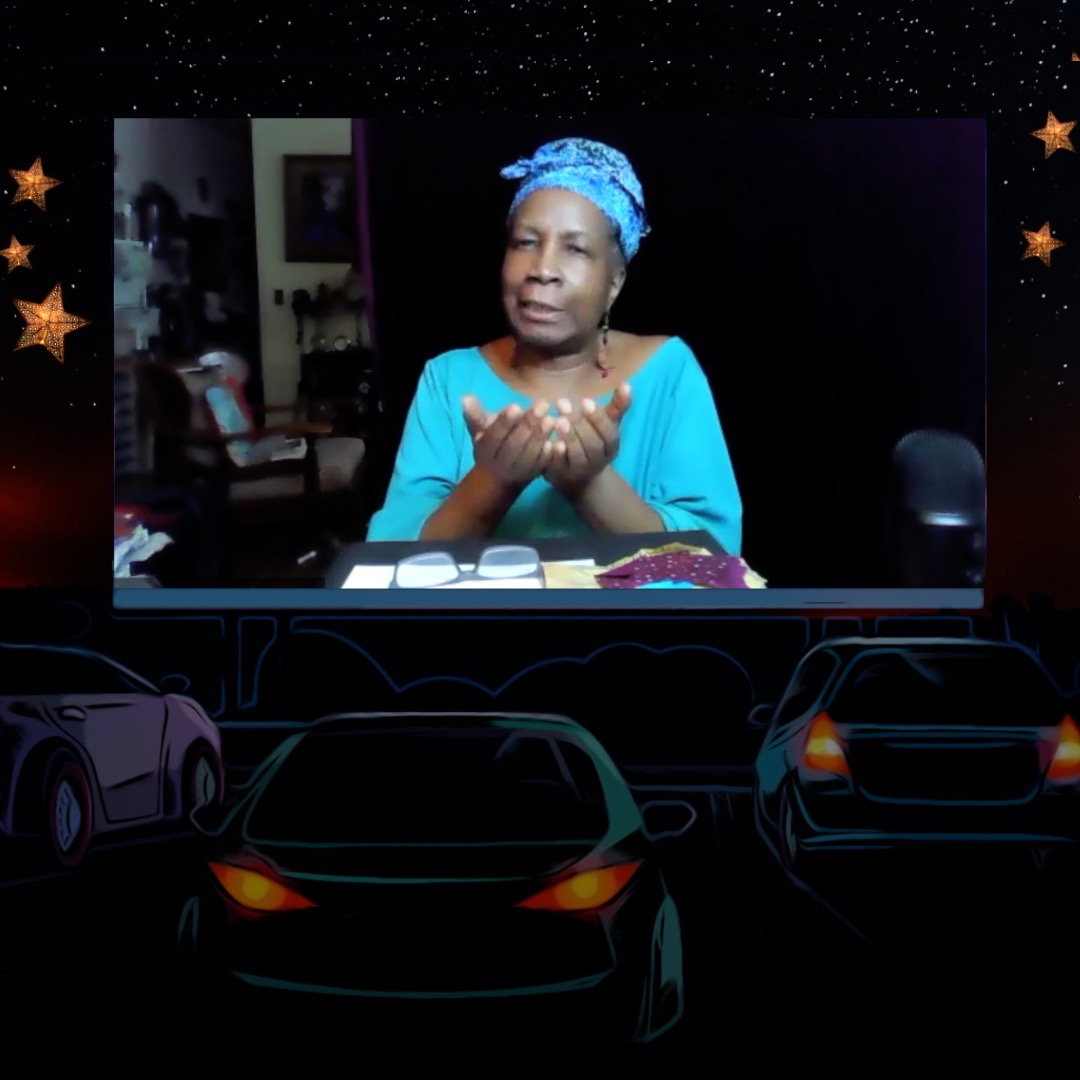 PRICE
FREE
ONSALE
FREE TIX COMING SOON!
Creativity and Abundance, a celebration of Kuumba - Watch Party!
With visionary artist Deborah Singletary
Tue Dec 21 2021
8:00 pm EST
ABOUT THE SHOW
Kuumba, meaning creativity, is the 6th day of Kwanzaa. Join us for this LIVE on TAPE broadcast of Deborah Singletary's beautiful workshop on abundance. Create a vibrant, energetic art envelope that will draw money to you with visionary artist Deborah Singletary.
ABOUT THE ARTIST
Deborah Singletary is a contemporary urban visual artist.  As an art facilitator, she has inspired many to exercise their right to create.   She uses the art-making process to help people get in touch with their inner wisdom and courage through creating paintings, word wands, sacred vessels, spirit guides, red shoes, and prosperity envelopes. Her motto is "Art is medicine for the mind, body, and emotions." In addition to making art, Deborah makes her life and living as an astrologer and interfaith minister.