CHRISTMAS VILLAGE

BOOK YOUR VISIT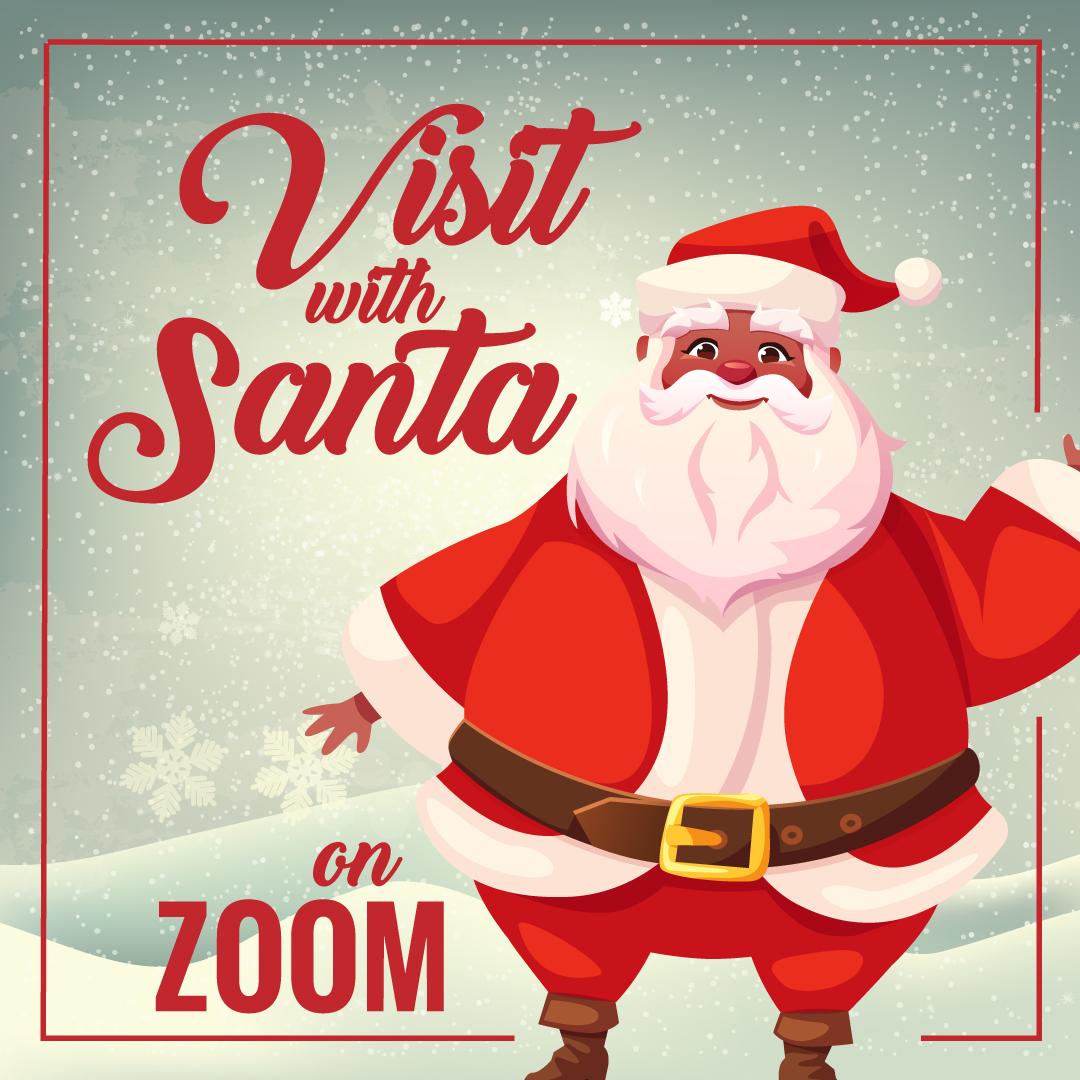 ZOOM WITH SANTA
Santa has been working hard at the North Pole to increase his Christmas capacity and is excited to join you through his new North Pole Santa Cam! Fire up your zoom and get ready for a magical time!
Price: Suggested: $15 (min. $5)
BOOKING BEGINS SOON!
SANTA ROO
SANTA ALEX
VISIT SANTA
Santa wishes he could see you in person this year, but he and Mrs. Claus have advised us that social distancing remains very important to keep everyone safe. Not to fear! We have the one and only Santa-Cam, right here, direct from the North Pole! Now, he's very busy, so be sure to make a reservation as soon as possible below. All Holidayopolans of every persuasion are welcome!

LETTERS TO SANTA
Share in the letters to Santa from other Holidayopolans or send your own letter to Santa.